Class Information
Library books can be changed before and after school.
Please check the Library door for opening times.
PE kits are required for Wednesdays and Fridays.
Welcome to Beech Class. We are a mixed Year 1 and 2 Class. Our Teachers are Miss Haresign and Mrs Smith, supported by Mrs Lavender, Mrs Garland, Mrs Wood and Mrs Taylor.
During the Summer term Beech Class will be learning about the seaside! We will be looking at how seaside holidays have changed from the Victorian times until now. We will also be exploring different water habitats including rock pools, coral reefs and the deep sea! We will be using our imagination to go on a diving trip into the deep sea! Our role play area outside the classroom will be transformed into a sunny Seaside Souvenir shop.
Click the links to find out more:
Click on the Events pencil or Friends for more.
Events Archives 2016-2017
Events Archives 2015-2016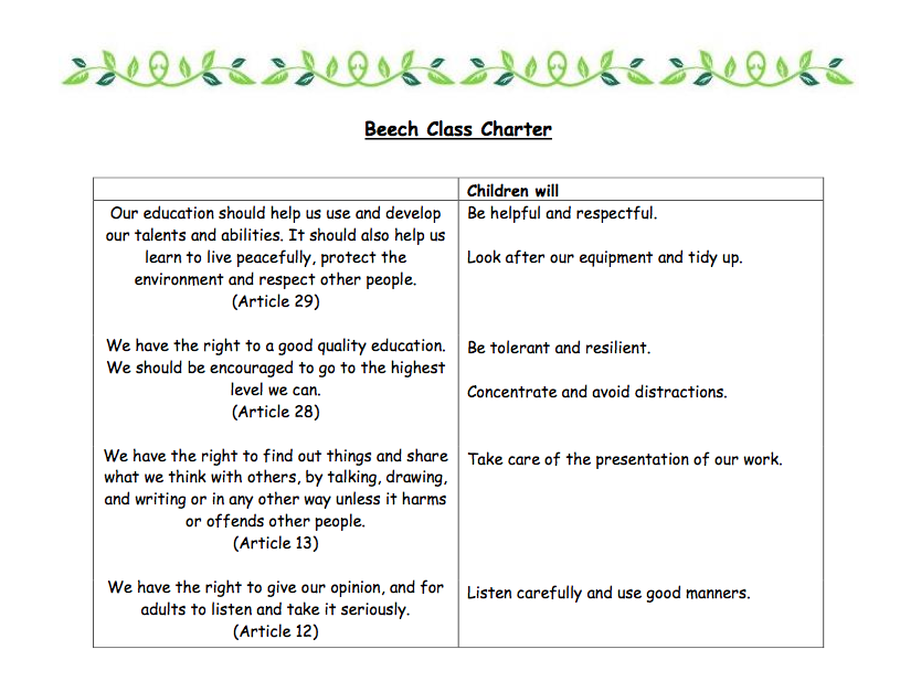 Are we there yet?
Beech Class have thoroughly enjoyed their topic on transport during the Autumn term. We looked at a variety of vehicles from the past and present, including the land speed record cars. We then designed our own vehicle, thinking about what materials we could use to make them.
Find out more about our topics: