Class Information
Library books can be changed before and after school.
Please check the Library door for opening times.
PE kits are required for Mondays and Fridays.
Click here to view Class Timetable.
Welcome to Beech Class. We are a mixed Year 1 and 2 Class. Our teachers are Mrs Smith, Mrs Jordan and Mrs Chatell, supported by Mrs Lavender, Mrs Duffy and Mrs Taylor.
The Topic in Beech Class for the Spring Term is "The Great Fire of London." We will be finding out about what started the fire and why it burned for four days. We will become investigators looking for evidence. We will discover why Samuel Pepys is remembered and how he knew so much about the Great Fire.
Our other main areas of focus are: Materials, Shabbat and Easter.
Click the links to find out more about the following events:
Click on the Events pencil or Friends for more.
Events Archives 2017-2018
Events Archives 2016-2017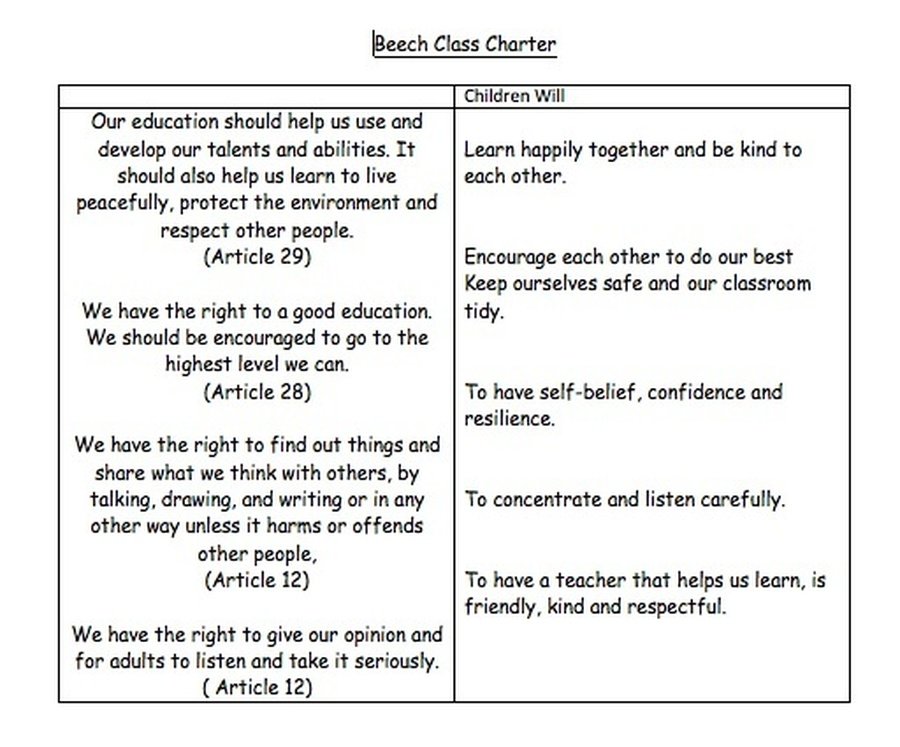 Postman
We were excited to welcome Amelia's granddad Phil to the class. Phil is a postman and he kindly came to tell us about his job as a postman. In Beech class we have been reading 'The Jolly Postman' in our Guided Reading sessions and have made our Role Play area into a Post Office. In our role play times we have been writing and posting letters and measuring and weighing parcels. Phil told us about the journey of a letter from when we post it into a post box. We have also looked closely at stamps, Mrs Houston has kindly given the children a stamp from her stamp album to add to their books and we have designed our own stamps.
Find out more about our topic: