Class Information
Library books can be changed before and after school.
Please check the Library door for opening times.
PE kits are required for Mondays and Fridays.
Click here to view Class Timetable.
Welcome to Beech Class. We are a mixed Year 1 and 2 Class. Our teachers are Mrs Smith, Mrs Jordan and Mrs Chatell, supported by Mrs Lavender, Mrs Duffy and Mrs Taylor.
During the Autumn Term we will be learning about famous people, with a specific focus on Florence Nightingale, Mary Seacole, Albert Einstein and Guy Fawkes. The role play area reflects our topic work and is currently a hospital, later on a gym will be opening in the playhouse!
There will also be a parent workshop this term, family members and cares can come into school for a few hours to share a story and create a lantern.
Click the links to find out more about the following events:
Click on the Events pencil or Friends for more.
Events Archives 2017-2018
Events Archives 2016-2017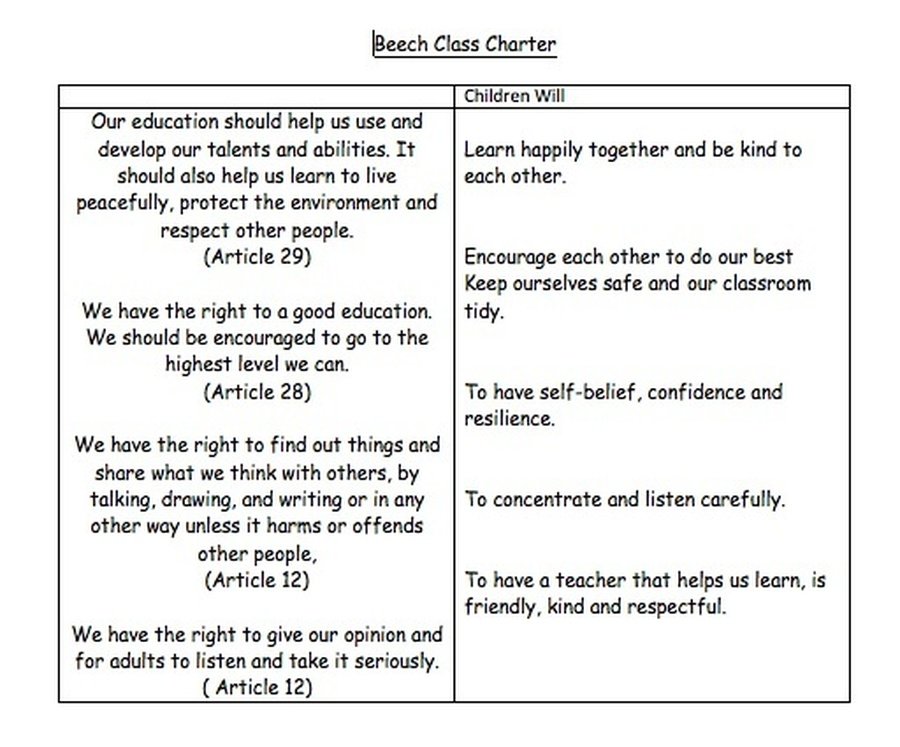 Florence Nightingale
Beech Class were transported back in time, where they enjoyed a visit from Florence Nightingale. The children loved hearing her story and had the opportunity to ask her plenty of questions to help with their Literacy writing.
Find out more about our topics: