Class Information
Library books can be changed before and after school.
Please check the Library door for opening times.
PE kits are required for Mondays and Fridays.
Click here to view Class Timetable.
Welcome to Beech Class. We are a mixed Year 1 and 2 Class. Our teachers are Mrs Smith, Mrs Jordan and Mrs Chatell, supported by Mrs Lavender, Mrs Duffy and Mrs Taylor.
The Topic in Beech Class for the Spring Term is "The Great Fire of London." We will be finding out about what started the fire and why it burned for four days. We will become investigators looking for evidence. We will discover why Samuel Pepys is remembered and how he knew so much about the Great Fire.
Our other main areas of focus are: Materials, Shabbat and Easter.
Click the links to find out more about the following events:
Click on the Events pencil or Friends for more.
Events Archives 2017-2018
Events Archives 2016-2017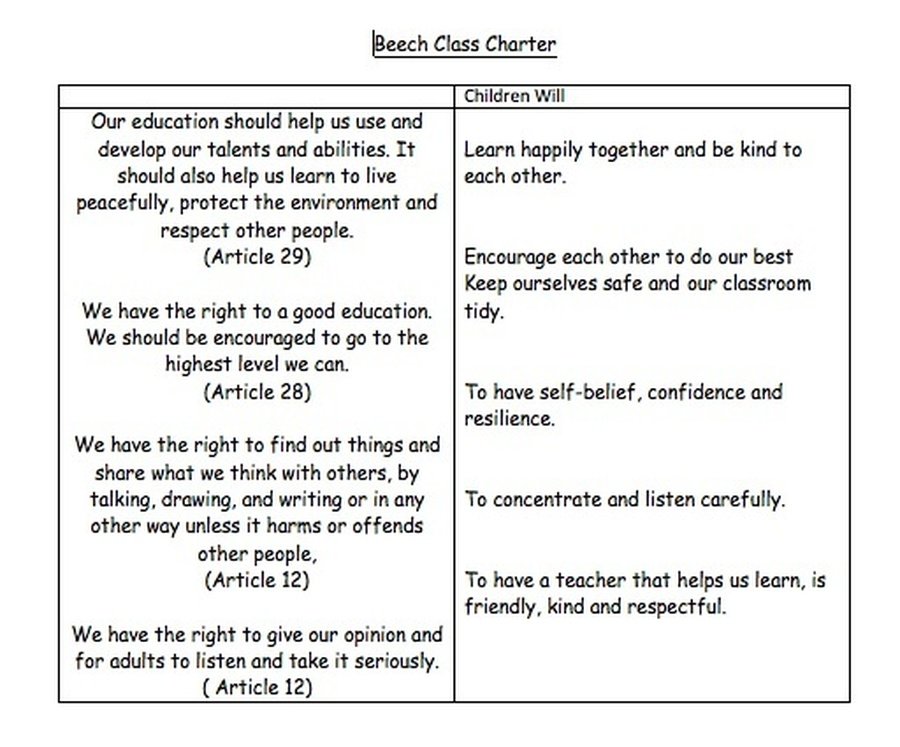 Great Fire of London
We enjoyed making replica houses from 1666. We found out that houses were built with a lot of wood and had thatched roofs meaning they burnt more easily. We also learnt that the houses were built close together and the roads and pathways in-between were very narrow. You could shake hands with the people living opposite you.
We had great fun recreating The Great Fire of London. We allowed our houses to dry out and waited for a windy day as it was the wind that made the fire spread so quickly.
We hope you enjoy watching it here. To follow.
Find out more about our topic: