Class Information:
Library books can be changed before and after school.
Please check the Library door for opening times.
Spellings will be tested every Monday and times tables every Tuesday.
PE kits are required every Wednesday and Friday.
Click here to view Class Timetable.
Welcome to Chestnut Class. We are a mixed class of year 3 and 4 children. Our class teacher is Miss Haresign. We are also taught by Mrs Green and Miss Shurbb (Schools Direct Trainee Teacher). Our learning support assistants are Mrs Garland and Mrs Duffy.
During the Spring Term, Chestnut Class will 'Time Travellers' and focusing on Roman Britain. We will be looking at who the Romans were and learning about their empire, why the Romans are remembered today and what legacies they left behind. We will also be learning about the impact they had on Britain. A big focus of our topic will be on the Roman army and soldiers and the invasion of The Celts and Boudicca. In Art we will study mosaics and make Roman chariots in Design Technology lessons.
Click the links to find out more about the following events:
See the Events pencil or Friends for more.
Events Archives 2017-2018
Events Archives 2016-2017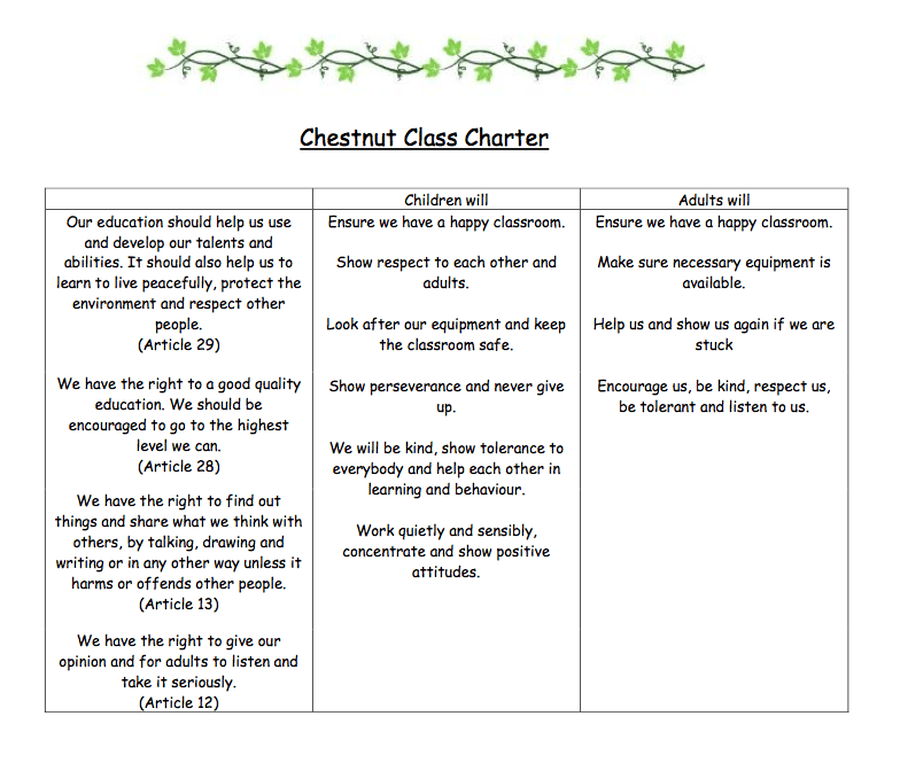 Superheroes and Villains
In Chestnut class we designed a costume for our superheroes and villains. We annotated a drawing of our costume and wrote a list of materials and equipment that we needed. While we were making our superhero spoons, we added anything we forgot to write down - most of us forgot to write 'spoon' on our list! We all worked creatively and thought carefully about our costumes and how we were going to make them.
Find out more about our topic: