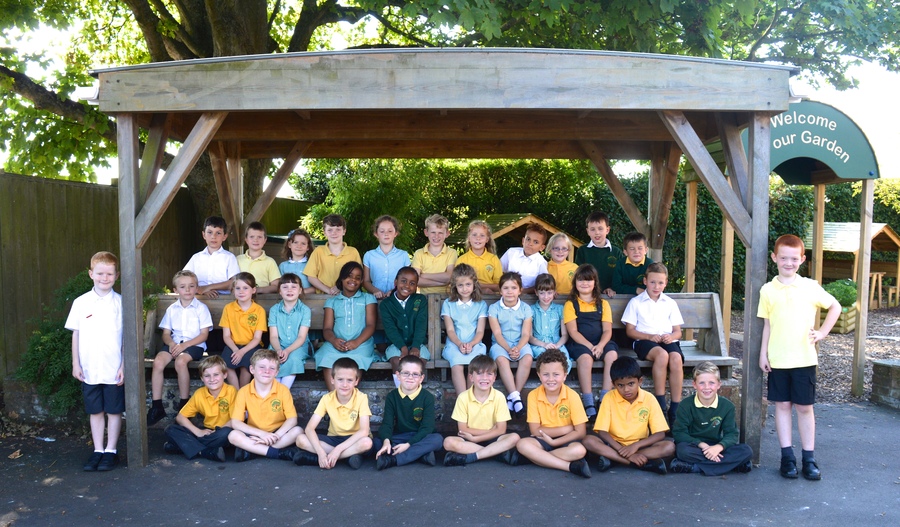 Class Information:
Library books can be changed before and after school.
Please check the Library door for opening times.
Spellings will be tested every Monday and times tables every Friday.
PE kits are required every Monday and Friday.
Welcome to Chestnut Class. We are a mixed class of year 3 and 4 children. Our class teacher is Miss Romain and our learning support assistants are Mrs Duffy and Mrs Wood.
Our topic throughout the Autumn Term is Hidden Treasures. We will be looking at where Egypt is in relation to the UK and learning about the history and cultural differences practised in Ancient Egypt. We will be using maps and atlases to locate different countries and explain where they are using grid references and compasses.
We will link our Art to Ancient Egypt by looking at hieroglyphs and sketching artefacts as well as looking at paper making techniques.
Click the links to find out more about our Class:
See the Events pencil or Friends for more.
Events Archives 2016-2017
Events Archives 2015-2016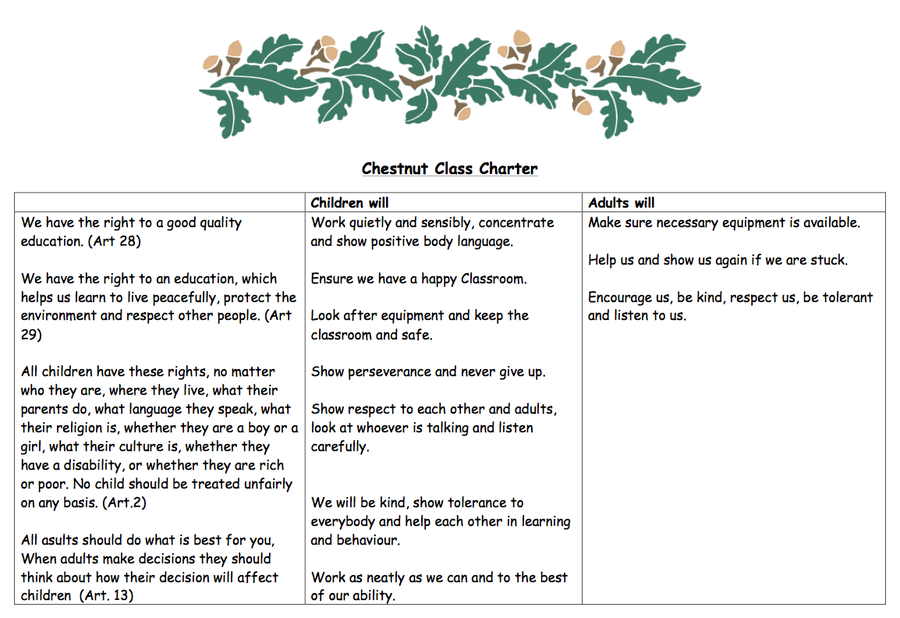 Mosaics
As part of our Topic on The Romans we have been looking at mosaics and are creating going to be creating our own. We especially liked the mosaics which use different colours to create an image.
We have started to look at examples of mosaics and are looking at a section of these to recreate!
Find out more about our topic: