Class Information:
Library books can be changed before and after school.
Please check the Library door for opening times.
Spellings will be tested every Monday and times tables every Friday.
PE kits are required every Monday and Friday.
Welcome to Chestnut Class. We are a mixed class of year 3 and 4 children. Our class teachers are Mrs Green and Mrs Robinson and our learning support assistants are Mrs Duffy and Mrs Wood.
Throughout the Summer Term Chestnut Class will be learning about Prehistoric Britain. We will study the periods of the Stone Age, Bronze Age and Iron Age.
Chestnut Class will research the differences and changes throughout the periods. We will use timelines to order events and key dates in chronological order. We will find out more about Stone Henge and hill forts. Chestnut will learn about prehistoric dwellings, food, farming and religion.
Our class trip will take us to Butser Hill Ancient Farm where we will take part in different activities to learn more about these ages.
Our Art lessons will link to our topic and we will observe and use a rage of materials to recreate cave paintings and Celtic jewellery.
Click the links to find out more about our Class:
Year 3/4 Sparkling Rugby Tournament
Visit to Butser Hill Ancient Farm
See the Events pencil or Friends for more.
Events Archives 2016-2017
Events Archives 2015-2016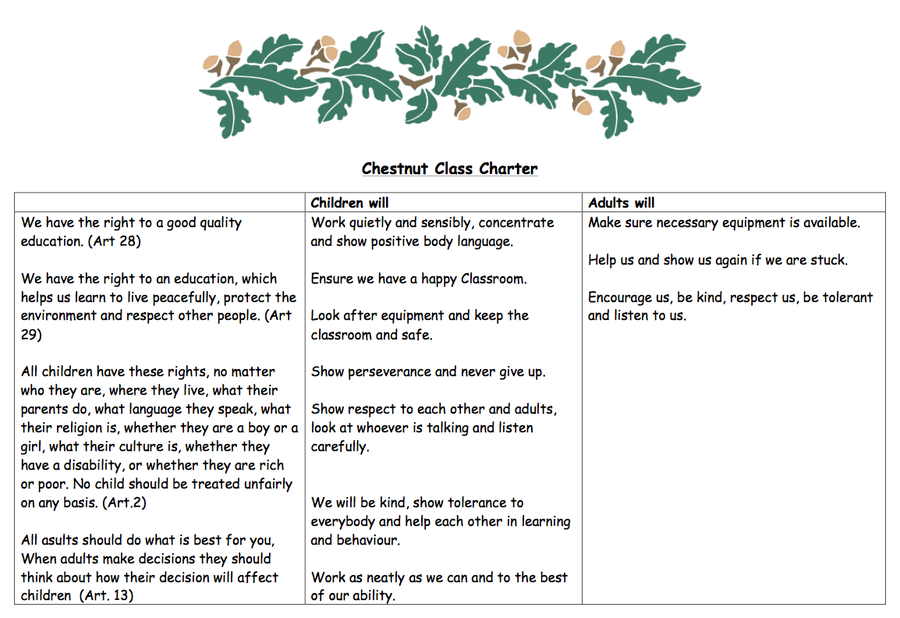 Units of Measure
In Maths we have been learning how to estimate units of measure including grams, kilograms, litres and millilitres.
We have been reasoning about which objects could be heavier or lighter or which bottle held the most liquid and why.
Find out more about our topic: