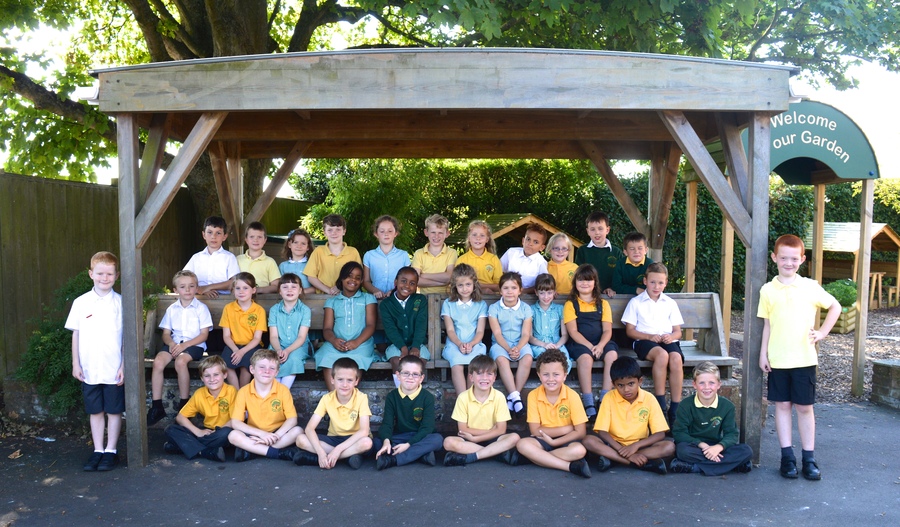 Class Information:
Library books can be changed before and after school.
Please check the Library door for opening times.
Spellings will be tested every Monday and times tables every Friday.
PE kits are required for Wednesdays and Fridays.
Chestnut Class Archives 2015-2016
Chestnut Class Archives 2014-2015
Welcome to Chestnut Class. We are a mixed class of year 3 and 4 children. Our class teacher is Miss Romain and our learning support assistants are Mrs Duffy and Mrs Wood.
Our topic throughout the Summer Term is All About Africa. We will be looking at where Africa is in relation to the UK and learning more about the lifestyle of the people of Africa. We will also be looking at the food which comes from Africa, languages which are spoken and comparing climates.
We will link our Art to Africa by making our own African Musical instruments and looking at African masks and fabric.
Click the links to find out more about our Class:
Year 3 and 4 Sparkling Tag Rugby Tournament
See the Events pencil or Friends for more.
Our Learning Behaviours
We treat each other and adults with respect. We listen when others are talking.
We help one another in our learning and behaviours.
We treat equipment with respect and make sure our classroom is tidy so we are safe.
We persevere and show resilience in our learning - we NEVER GIVE UP!
We concentrate in our learning at all times and avoid distractions.
We present and complete our work neatly and to the best of our ability.
We work sensibly and quietly in lessons. We sit correctly and display positive body language.
Mosaics
As part of our Topic on The Romans we have been looking at mosaics and are creating going to be creating our own. We especially liked the mosaics which use different colours to create an image.
We have started to look at examples of mosaics and are looking at a section of these to recreate!