Class Information
Spellings will be tested every Monday, and times tables will be tested Fridays.
Library books can be changed before and after school.
Please check the Library door for opening times.
PE kits are required for Mondays and Fridays.
Welcome to Oak Class. We are a mixed Year 5 and 6 class and we range from 9 to 11 years old. Our class teacher is Mrs. Montgomerie. We are also taught by Miss Chetwode, a trainee teacher. We are supported in class by our learning support assistant Mrs Hussey.

Oak class' topic this term is 'Who do you think you are?'. We will be finding out that the Britain has had many invaders and settlers over time. Specifically, we will find out more about the Anglo-Saxon and Vikings. We will use our geographical skills to locate places with names of Anglo-Saxon and Viking origins as well as locating the 7 kingdoms of Anglo-Saxon rule and the extent of the Danelaw.
Our Literacy work will be linked to our topic work and we will write biographies, sagas, newspaper recounts and non-chronological reports. In Art, we will continue the theme with brooch designs and tapestry work. In Science, we will consider different states of matter and how to combine and separate materials.
We will enhance our topic work with a visit to Winchester at the end of January and we are also looking forward to a fun-packed activity week at PGL at the end of February.
Click the links to find out more:
Small Schools Football Tournament
Year 5 and 6 Athletics Tournament
See the Events pencil or Friends for more.
Events Archives 2016-2017
Events Archives 2015-2016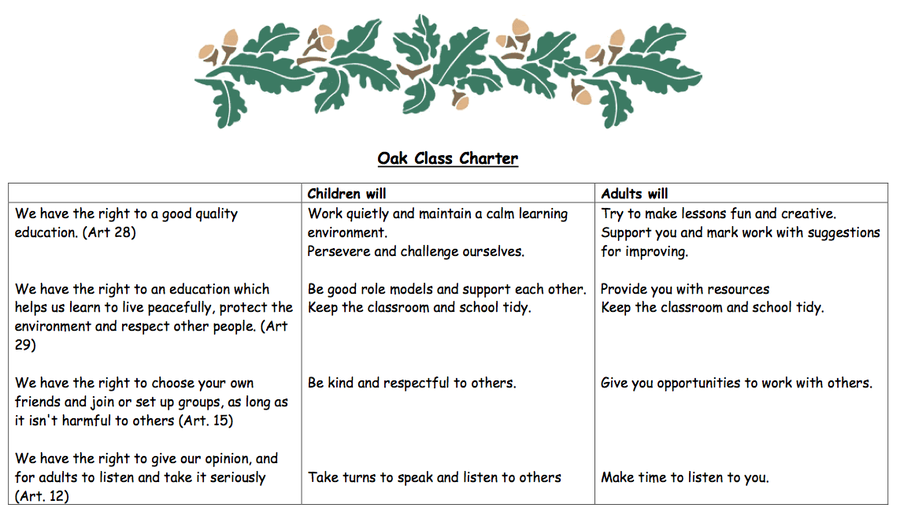 Dissecting Lilies
This half term we are investigating life cycles. This week we dissected lilies and identified the parts of the flower.
Then we labeled the parts of the flowers.
Find out more about our topic: