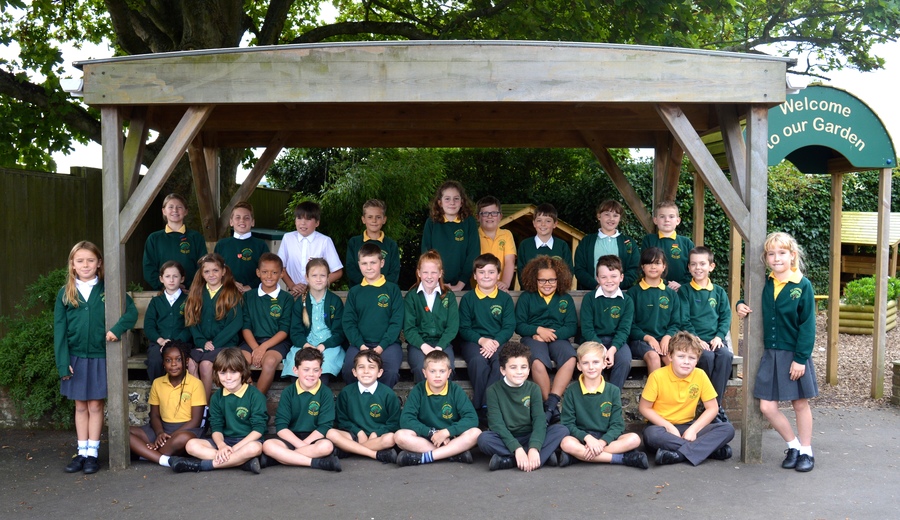 Class Information
Spellings will be tested every Monday.
Library books can be changed before and after school.
Please check the Library door for opening times.
PE kits are required for Wednesdays and Fridays.
Oak Class Archives 2015-2016
Oak Class Archives 2014-2015
Welcome to Oak Class. We are a mixed Year 5 and 6 class and we range from 9 to 11 years old. Our class teachers are Mrs. Montgomerie and Mrs. Robinson. We are also taught by Miss Haresign, a trainee teacher. We are supported in class by our learning support assistant Mrs Hussey.
Oak class' topic this term is World War II. We will be studying some of the reasons that war broke out and looking at the impact on the people who were left behind. We will look at the reasons that children were evacuated and how life at home was different, studying replica texts and using research skills to help us find out more about this time era.
We will also use our mapping skills to help discover which countries in the world were Allies or controlled by the Axis. In Art we will be studying the work of significant World War II artists and using their ideas to produce propaganda posters.

At the end of the term, we will be rehearsing for our production, which will also be themed around our topic work this term.
Click the links to find out more:
Year 5 and 6 Netball Qualifying Round
Year 5 and 6 Football Tournament
Year 5 and 6 Sparkling Tag Rugby Tournament
See the Events pencil or Friends for more.
Our Learning Behaviours
We persevere in our learning and always strive to succeed.
We work collaboratively and show respect towards each other.
We can independently organise ourselves and resources needed to support our learning.
We work quietly and sensibly.
We act as a role model for younger children and represent our school responsibly.
We share our ideas and help each other in our learning.
Dissecting Lilies
This half term we are investigating life cycles. This week we dissected lilies and identified the parts of the flower.
Then we labeled the parts of the flowers.
Find out more about our topic: