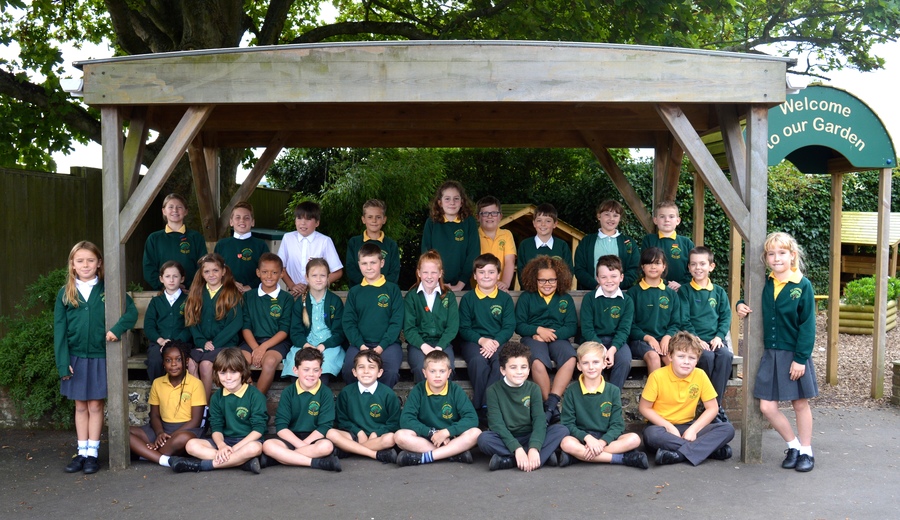 Class Information
Spellings will be tested every Monday, and times tables will be tested Fridays.
Library books can be changed before and after school.
Please check the Library door for opening times.
PE kits are required for Mondays and Fridays.
Welcome to Oak Class. We are a mixed Year 5 and 6 class and we range from 9 to 11 years old. Our class teachers are Mrs. Montgomerie and Mrs. Robinson. We are also taught by Miss Chetwode, a trainee teacher. We are supported in class by our learning support assistant Mrs Hussey.

Oak class' topic this term is 'Discovering China'. We will use our geographical skills to locate the country and find out more about its resources. We will research the daily life of children of China and learn a little about the political organisation which is in power. To begin with, our main historical focus will be to learn more about the Shang dynasty, which began in around 1600BC and is the the first dynasty for which there is archaeological and written evidence.
Our Literacy work will be linked to our topic work and we will write stories, diaries, persuasive information leaflets, discursive texts and - hopefully - recipes for delicious Chinese food, which we aim to cook and sample! In Art, we will continue the theme with bamboo pictures, lanterns and Chinese calligraphy. We will also link our topic work to our Science work by considering the Chinese contribution to the exploration of Space.
Click the links to find out more:
Small Schools Football Tournament
See the Events pencil or Friends for more.
Events Archives 2016-2017
Events Archives 2015-2016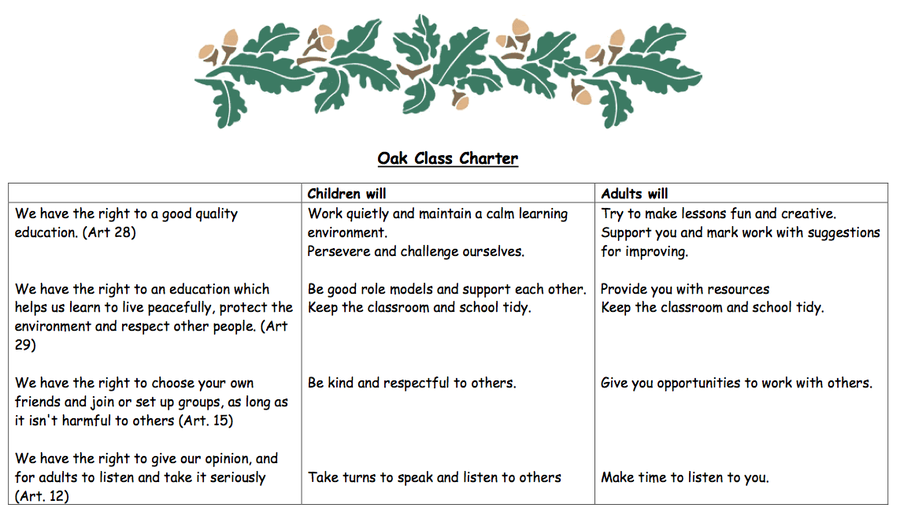 Dissecting Lilies
This half term we are investigating life cycles. This week we dissected lilies and identified the parts of the flower.
Then we labeled the parts of the flowers.
Find out more about our topic: