Class Information
Library books can be changed before and after school. Please check the Library door for opening times.
PE kits are required for Wednesdays and Fridays.
Welcome to Willow Class.
We are a mixed Foundation Stage and Year 1 class. Our class teachers are Mrs Nicholson and Mrs Jordan, supported by Mrs Sumner, Mrs Benzeval and Mrs Taylor.
The topics in Willow Class for the Summer term are 'Oh we do like to be beside the seaside!' And The Royal Wedding (with a look at the World Cup too)!
We will start the term thinking about being by the sea and going to the seaside. We will be learning about our coasts and how lighthouses protect them. We will be stepping back in time and finding out about Grace Darling and how the Victorians spent their holidays at the seaside.
We hope to plan a school street party to celebrate the Royal Wedding. We will find out about the royal family and think about weddings and family celebrations.
After half term we will be going down into the sea and finding out about all the creatures that live there and by the sea, on our coasts.
With the World Cup happening this term too, we will be thinking about doing our best, and striving for excellence with our friends.
Click the links to find out more:
Year R visit Cliddesden Garage
Year 1 visit Beaulieu Motor Museum
Willow Class Moon Buggy Workshop
Click on the Events pencil or Friends for more.
Events Archives 2016-2017
Events Archives 2015-2016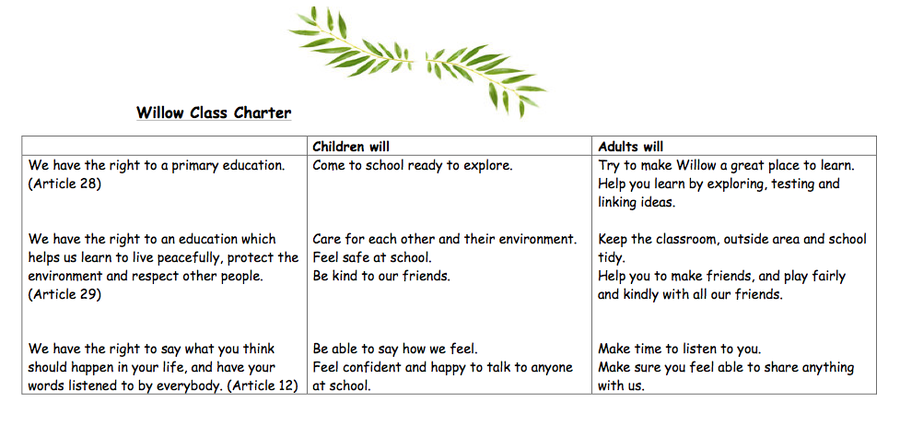 Summer Term Curriculum Overview