Class Information
Library books can be changed before and after school. Please check the Library door for opening times.
PE kits are required for Mondays and Fridays.
Click here to view Class Timetable.
Welcome to Willow Class. We are a mixed Foundation Stage and Year 1 class. Our class teachers are Mrs Nicholson and Mrs Robinson, supported by Mrs Sumner, Mrs Nye and Mrs Hawkins.
The topics in Willow class this term will be, People who help us and Castles and kings.
We have another packed term to look forward to, with some exciting visitors coming to see us.
We are starting with people who help us. Each week we will learn about different people who help us, Vets, Paramedics, Doctors, Nurses and Firefighters. We will explore different aspects of their jobs and look closely at the similarities and differences in their roles. We are planning a visit from an emergency services vehicle.
The Great Fire of London will provide the stimulus for our history topic, we will be looking at the causes and consequences of the fire, using non-fiction sources to find out how the fire started and how it was finally put out. Linked to this we will be making bread.
The artist Turner will provide inspiration for our art this term. We will be using his work to help us create our own fire pictures, working on shadows, layering and texture.
We will be using our map skills to find our local fire station, London and Basingstoke, using a range of online and book based resources.
Our science this term will be centred around growing plants. We will be planting our own seeds and discovering what they grow into. We will be looking at the plants in our environment and being nature detectives!
In our ICT sessions we will be starting computer programming. Using our Beebots and Bluebots we will learn to write and follow simple algorithms and de-bug algorithms.
Click the links to find out more about the following events:
Year 1 African Drumming Concert
Click on the Events pencil or Friends for more.
Events Archives 2017-2018
Events Archives 2016-2017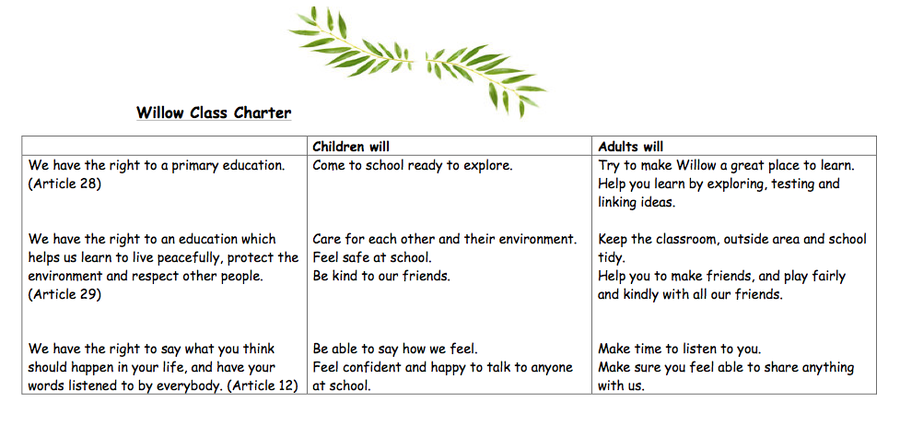 Chinese New Year
The children in Willow Class celebrated Chinese New Year. Lots of very engaging learning took place that included the home corner as a Chinese restaurant, making Chinese drums and paperchains and learning how to say happy new year in Mandarin. We were
treated to a visit in today's assembly
from a Willow Class Chinese dragon!
Find out more about our topic:
Autumn Term Curriculum Overview