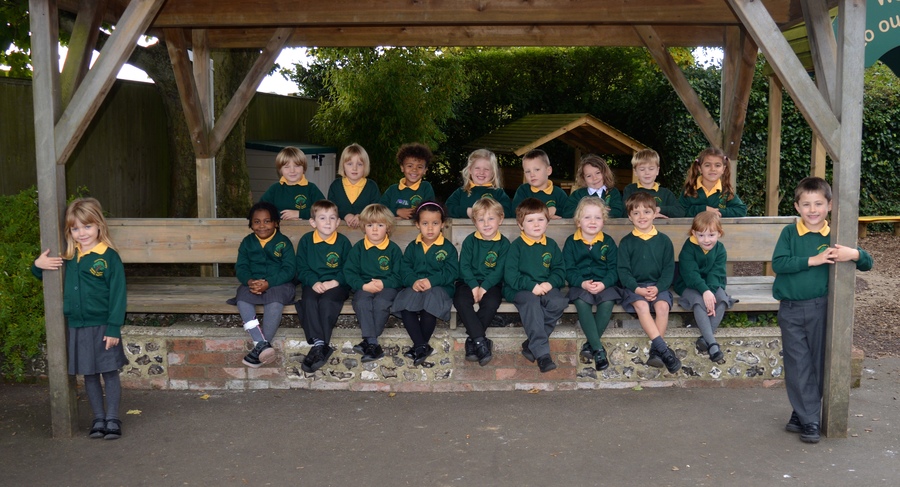 Class Information
Library books can be changed before and after school. Please check the Library door for opening times.
PE kits are required for Tuesdays and Fridays.
Willow Class Archives 2015-2016
Willow Class Archives
2014-2015
Welcome to Willow Class. We are a mixed Foundation Stage and Year 1 class. Our class teachers are Mrs Nicholson and Mrs Jordan, supported by Mrs Sumner, Mrs Wood and Mrs Benzeval.
The topic in Willow Class this term is 'Amazing Animals.'
We will start the term learning about the amazing animals at Marwell Safari Park. In particular, we will be exploring the polar regions, and finding out about life in the coldest parts of the world. The children will also be thinking about sea life, and finding out what lives under the sea. They will explore the different body parts of animals, including humans, and sort animals into different groups.
After half term we will be researching creatures living in hot places, both wet and dry. We will be using our computing skills to research different animals and exploring how to use the internet safely.
To finish the term, we will be entering the world of dinosaurs, and asking the questions - when did the dinosaurs live and what happened to them?
Click the links to find out more:
We welcome our new early years children
Click on the Events pencil or Friends for more.
We are fantastic learners because...
We remember to walk in class.
We are good listeners.
We look after each other.
We remember indoor voices.
We remember to tidy up.
We always do our best.
We are polite.
We look after our classroom.
Storytime
Willow Class enjoying their new outside furniture.
Find out more about our topics:
Summer Term Curriculum Overview