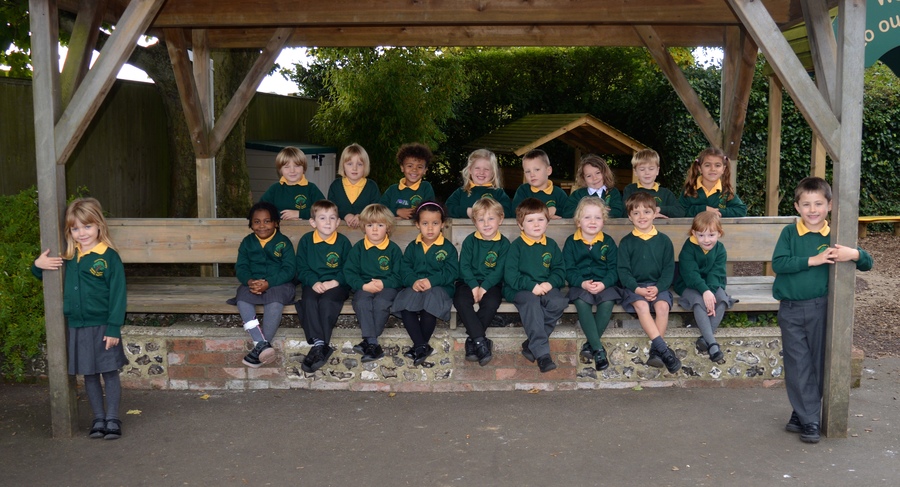 Class Information
Library books can be changed before and after school. Please check the Library door for opening times.
PE kits are required for Tuesdays and Thursdays.
Willow Class Archives 2015-2016
Willow Class Archives
2014-2015
Welcome to Willow Class.
We are a mixed Foundation Stage and Year 1 class. Our class teachers are Mrs Nicholson and Mrs Jordan, supported by Mrs Sumner, Mrs Benzeval and Mrs Taylor.
The topics in Willow Class for the Autumn term are Nursery Rhymes and Traditional Tales, Transport and Journeys, and Christmas.
We will start the term learning about our new friends, their families and interests. Our focus will be on all children becoming settled into life in Willow Class and in Cliddesden School. We will explore our school environment and the links between home and school.
After half term we hope to take the class to visit our local village garage and look at Mr Mansbridge's fantastic collection of vintage vehicles (details to follow nearer the visit time) which will enhance our learning and scaffold our thinking about transport and journeys.
Click the links to find out more:
Click on the Events pencil or Friends for more.
We are fantastic learners because...
We remember to walk in class.
We are good listeners.
We look after each other.
We remember indoor voices.
We remember to tidy up.
We always do our best.
We are polite.
We look after our classroom.
Storytime
Willow Class enjoying their new outside furniture.
Click Bug Club Logo to login:
Find out more about our topics:
Summer Term Curriculum Overview