Class Information
Library books can be changed before and after school.
Please check the Library door for opening times.
PE kits are required for Mondays and Fridays.
Click here to view Class Timetable.
Welcome to Beech Class. We are a mixed Year 1 and 2 Class. Our teachers are Mrs Smith, Mrs Jordan and Mrs Chatell, supported by Mrs Lavender, Mrs Duffy and Mrs Taylor.
This term our topic is Amazing Animals. We are finding out about animal habitats around the world and will create our own hedgehog homes in a box. We will visit Marwell Zoo to see first hand some of the animals we are learning about. Closer to home we will be hatching 6 (Jemima Puddleduck) ducklings in our classroom. If all is successful we will invite our family members into school to have a closer look at our ducklings.
In music we are very excited to be learning the Ukelele and in Art we are looking at animals in paintings starting with 'Tiger in a Tropical Storm' by Henri Rousseau.
Click the links to find out more about the following events:
Click on the Events pencil or Friends for more.
Events Archives 2017-2018
Events Archives 2016-2017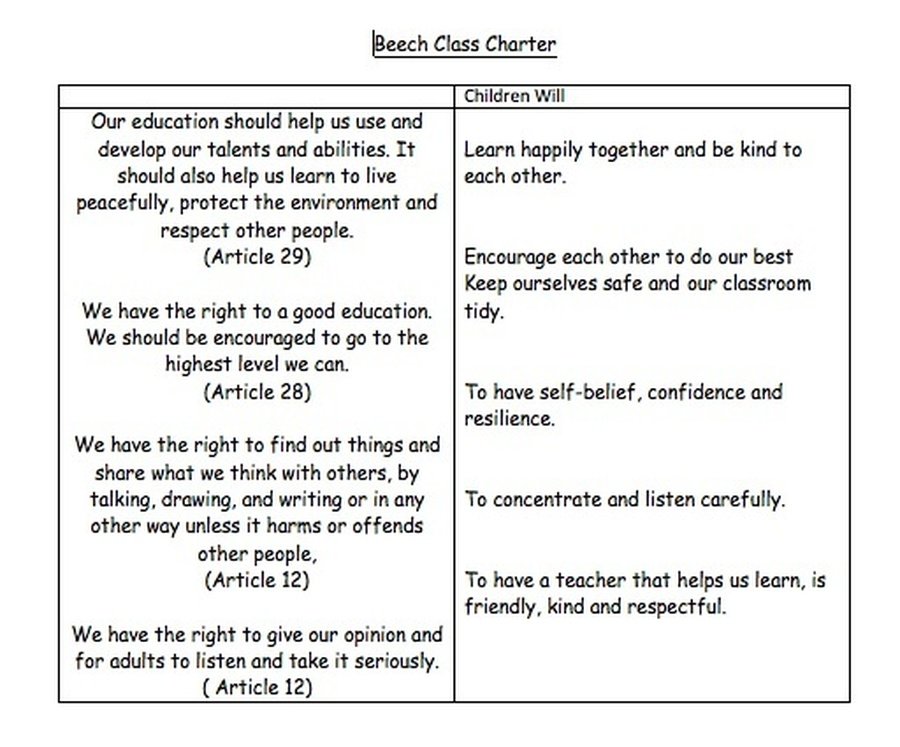 Habitat Boxes
As part of our Amazing Animals topic we enjoyed researching various animal habitats.
We then got creative and designed then made our own miniature replica habitats including deserts, oceans, rain forests and even Antarctica.
We also enjoyed writing our own individual letters to Sir David Attenborough telling him about our research and asking questions. We were thrilled to receive his reply. Click here
Find out more about our topic: