Class Information:
Library books can be changed before and after school.
Please check the Library door for opening times.
Spellings will be tested every Monday and times tables every Tuesday.
PE kits are required every Wednesday and Friday.
Click here to view Class Timetable.
Welcome to Chestnut Class. We are a mixed class of year 3 and 4 children. Our class teacher is Miss Haresign. We are also taught by Mrs Green and Miss Shurbb (Schools Direct Trainee Teacher). Our learning support assistants are Mrs Garland and Mrs Duffy.
During the Spring Term, Chestnut Class will be learning 'All about Africa'. We will be looking at maps showing countries which make up Africa and the global position of the continent (challenge us to name as many African countries as possible!) We will also be looking at the physical geography of the continent; what is the climate and what kinds of flora and fauna can be found on the continent? Later on in our topic, we will be studying AD900 Benin to compare and contrast to British history.
In Art we will paint pictures and construct our own versions of an African mask and create sunset and silhouette pictures of an African landscape using the flora and fauna we have found that live in Africa.
To start this term in Science, we will be looking at the water cycle. We will also be exploring the part that flowers play in the life cycle of flowering plants, including pollination, seed formation and seed dispersal. We will then look at the requirements of plants for life and growth and how they vary from plant to plant. Additionally, we will identify and describe the functions of different parts of flowering plants and investigate the way in which water is transported within plants.
Click the links to find out more about the following events:
See the Events pencil or Friends for more.
Events Archives 2017-2018
Events Archives 2016-2017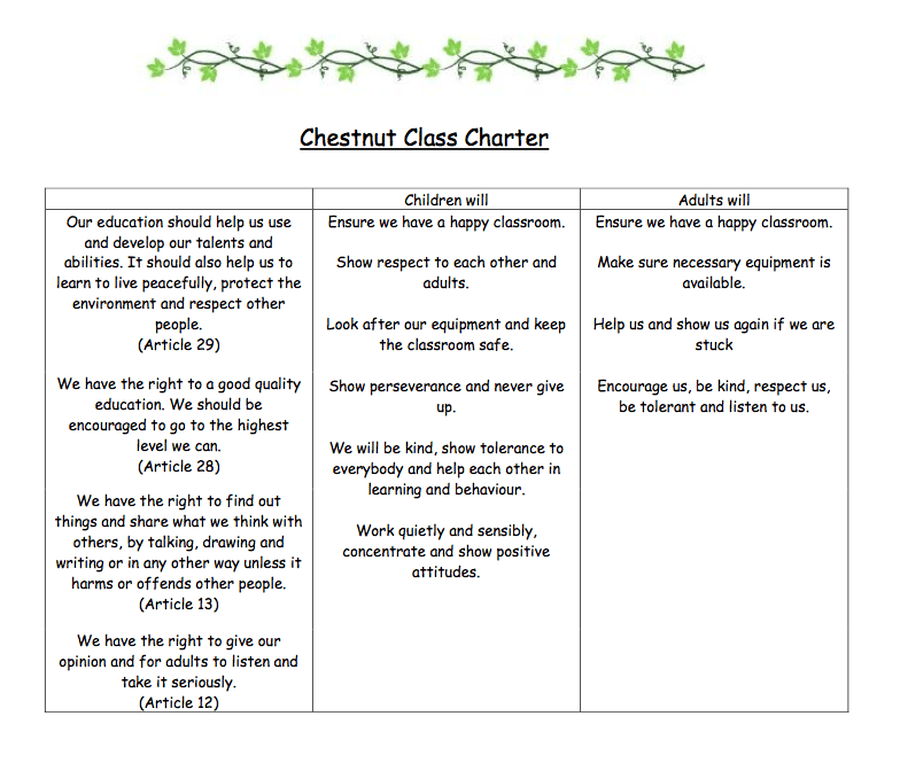 Roman Shields
In Chestnut Class we designed and painted our own Roman shields. After making them, we practiced the formations that the Roman's would use in a battle. There were 4 formations: The Turtle, The Wedge, The Repel Cavalry and the Orb.
Fishbourne Roman Palace:
Click here to read more about our class trip.
Click here to read some of our class reviews.
Find out more about our topic: