Class Information:
The Library is currently closed due to COVID19 restrictions.
Spelling test is on Google Classrooms to be completed before the following Monday.
Times table test is in class on Tuesday.
PE is on Friday, please come to school wearing PE kit.
Click here to view Class Timetable.
Welcome to Chestnut Class. We are a mixed class of year 3 and 4 children. Our class teacher is Miss Haresign. Our learning support assistants are Mrs Duffy, Ms Hawkins and Mrs Nye.
During the Spring Term, Chestnut Class will 'Time Travellers' and focusing on Roman Britain in their History lessons. We will be learning about the impact they had on Britain and what they left behind.
Our Art lessons will be inspired by traditional Roman mosaics and we will look at the work of Antoni Gaudi.
In our Geography lessons we will be focusing on the question: Are all rivers the same as our local river?
During the first half term in Science, we will be studying rocks and soils. After half term, we will be learning about the different part of plants and their life cycle.
In Design Technology we will be looking at mechanisms. Our knowledge will help us design, make and evaluate a moving toy.
Click on the link below for recent events:
See the Events pencil or Friends for more.
Events Archives 2019-2020
Events Archives 2018-2019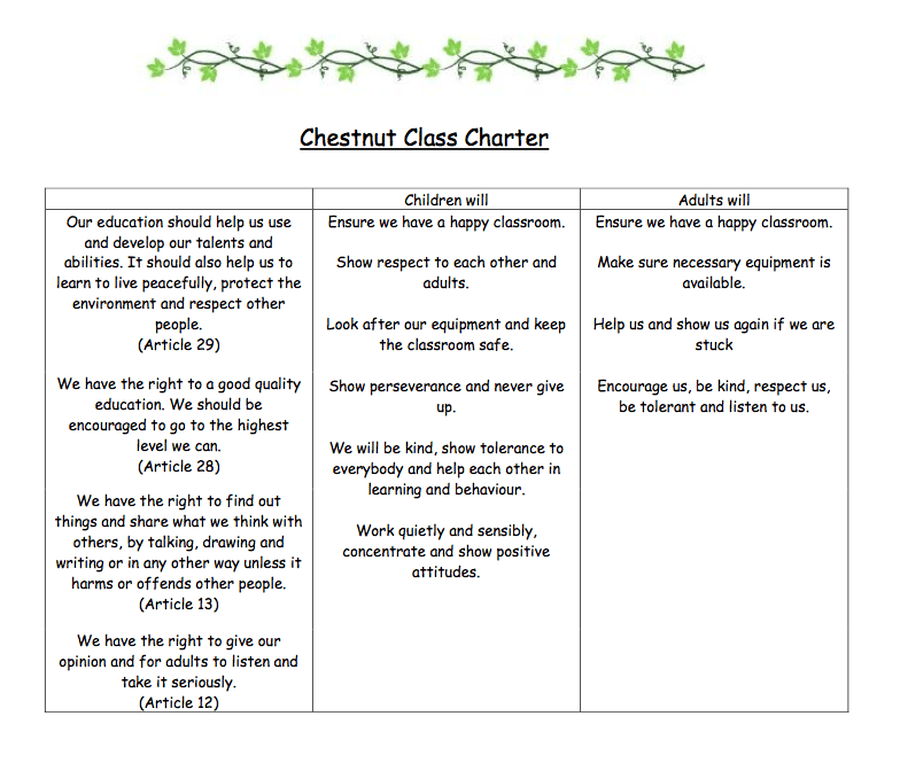 Stonehenge
In Chestnut Class, we learnt all about Stonehenge. We researched what stones made up Stonehenge and where they came from. Then we followed a step by step guide to build our own domino version!