Class Information:
Library books can be changed before and after school.
Please check the Library door for opening times.
Spellings will be tested every Monday and times tables every Tuesday.
PE kits are required every Wednesday and Friday.
Click here to view Class Timetable.
Welcome to Chestnut Class. We are a mixed class of year 3 and 4 children. Our class teacher is Miss Haresign. Our learning support assistants are Mrs Garland and Mrs Duffy.
In History this term, Chestnut Class will be learning about Anglo-Saxons, Scots and Pics. We will be studying Anglo-Saxon invasions, settlements and kingdoms while looking at place names and village life.
During our Geography lessons, we will be studying our local area. Our focus will be Winchester; we will look at the land use and settlement patterns, changes and reasons for these.
Our Art lessons this term will help us to develop our drawing skills using pencils. We will have a focus of Still Life this term using inspiration from various artists such as Paul Cézanne, Cecil Collins, William Scot, Alison Watt and Duncan Grant.
Click the links to find out more about the following events:
Year 3/4 Cross Country Competition
See the Events pencil or Friends for more.
Events Archives 2018-2019
Events Archives 2017-2018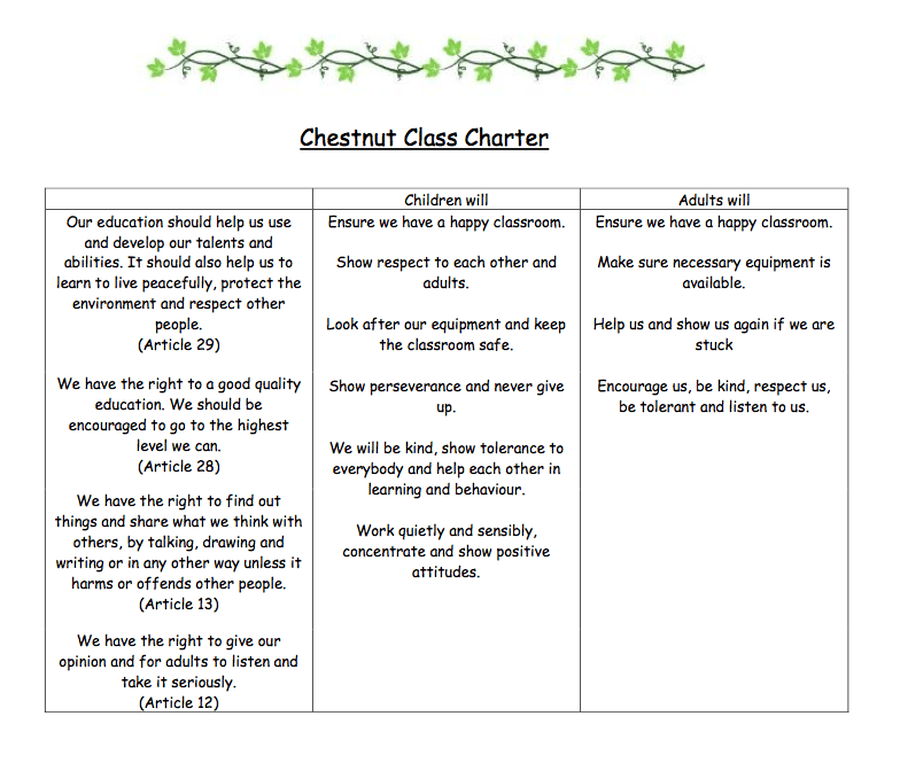 Stonehenge
In Chestnut Class, we learnt all about Stonehenge. We researched what stones made up Stonehenge and where they came from. Then we followed a step by step guide to build our own domino version!