Class Information
Library books can be changed before and after school.
Please check the Library door for opening times.
PE kits are required for Mondays and Fridays.
Click here to view Class Timetable.
Welcome to Willow Class. We are a mixed Foundation Stage and Year 1 class. Our class teachers are Mrs Nicholson and Mrs Robinson, supported by Mrs Sumner.
Willow Class will be developing their learning through the themes of Blast Off! (What is out there?) and Pirates.
We will start the term learning about our world in space and how it would look to aliens visiting us. Our imaginations will float away into space as we create aliens, alien adventures and journey into space. We will look at space travel, famous explorers and our solar system, and think about what makes life on Earth so great. We will be designing and making space vehicles.
After half term we will be finding out how to live like a pirate, and exploring the seas with Pirate Blackbeard. The Year 1's will be exploring a small village in India to see how the area is similar and different to their local area. The class will be making maps, following directions and searching for hidden treasure. We will be exploring the continents and seas around the globe in our own ships, with our telescopes and pirate kit!
Click the links to find out more about the following events:
Click on the Events pencil or Friends for more.
Events Archives 2018-2019
Events Archives 2017-2018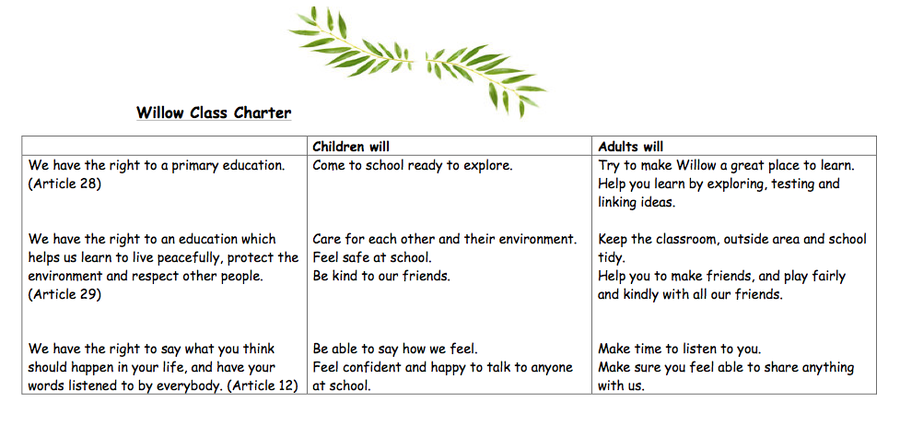 Healthy Food Workshop
The children received a letter from the little old man and little old woman asking for their help. They wanted some healthy snacks as their gingerbread boy had been eaten.
Click here to find out how Willow Class helped them.