Class Information
Library books can be changed on Tuesday.
PE kits are required for Mondays and Fridays.
Click here to view Class Timetable.
Welcome to Willow Class. We are a mixed Foundation Stage and Year 1 class. Our class teachers are Mrs Nicholson and Mrs Robinson, supported by Mrs Sumner, Mrs Nye and Ms Hawkins.
The topics in Willow class this term will be, Amazing Animals and Dinosaurs (mini topic).
We have another packed term to look forward to, with an exciting educational visit, and some fluffy visitors too.
We are starting with animals in the rainforests, and then moving onto animals which live in the drier savanna. We will become explorers, learning about the world's continents and seas, finding out about many creatures, and also how we can protect them in their habitats.
The artists Henri Rousseau and Cath Hodsman will help us look closely at animals and mini-beasts. They will also help us think about how animals camouflage too.
In our science sessions we will be looking at how animals have adapted to their environments and questioning whether they would be as successful in different environments. We will also be considering the impact that we have on animal's environments.
In our ICT sessions we will be continuing to develop our keyboard skills by using a range of different computer programmes.
We will start to learn about how to keep safe online and how to use computers to search for information about our topic.
Click the links to find out more about the following events:
Year 1 African Drumming Concert
Click on the Events pencil or Friends for more.
Events Archives 2017-2018
Events Archives 2016-2017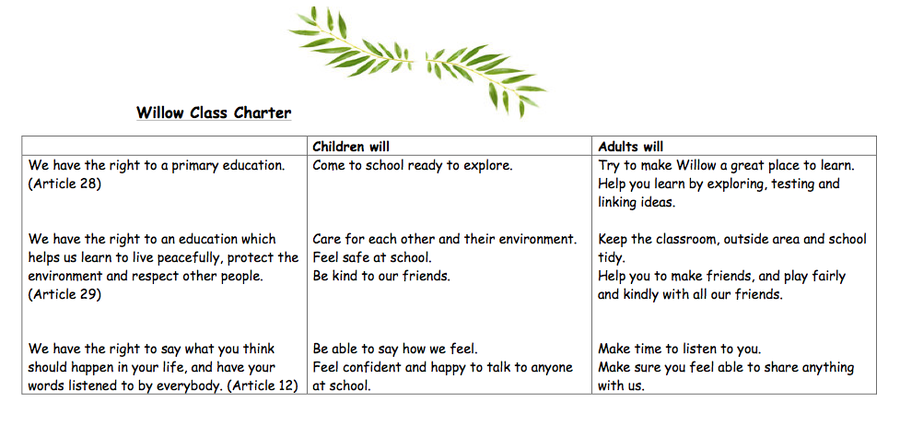 Chinese New Year
The children in Willow Class celebrated Chinese New Year. Lots of very engaging learning took place that included the home corner as a Chinese restaurant, making Chinese drums and paperchains and learning how to say happy new year in Mandarin. We were
treated to a visit in today's assembly
from a Willow Class Chinese dragon!
Find out more about our topic:
Spring Term Curriculum Overview