Our Junior Leadership Team
Click here for our JLT Application Form 2017-2018
Click here for Our School Charter.
Click here for Junior Leadership Team Newsletter - October 2016
Junior Leadership Team
Our Head Boy is Harrison and his deputy is Luis. Our Head Girl is Frankie and her deputy Eryn. The children were selected after a written application and interview and competition was high. The duties of our Junior leadership team are to be ambassadors for the school, to be good role models to others and to support the Headteacher in school procedures were appropriate.
Last year our Junior Leadership Team had the pleasure of giving a comprehensive tour of our school to Ranil Jayawardena, MP for North East Hampshire and Councillor Peter Edgar, the executive member for education at Hampshire County Council. Click on their names to read their full stories.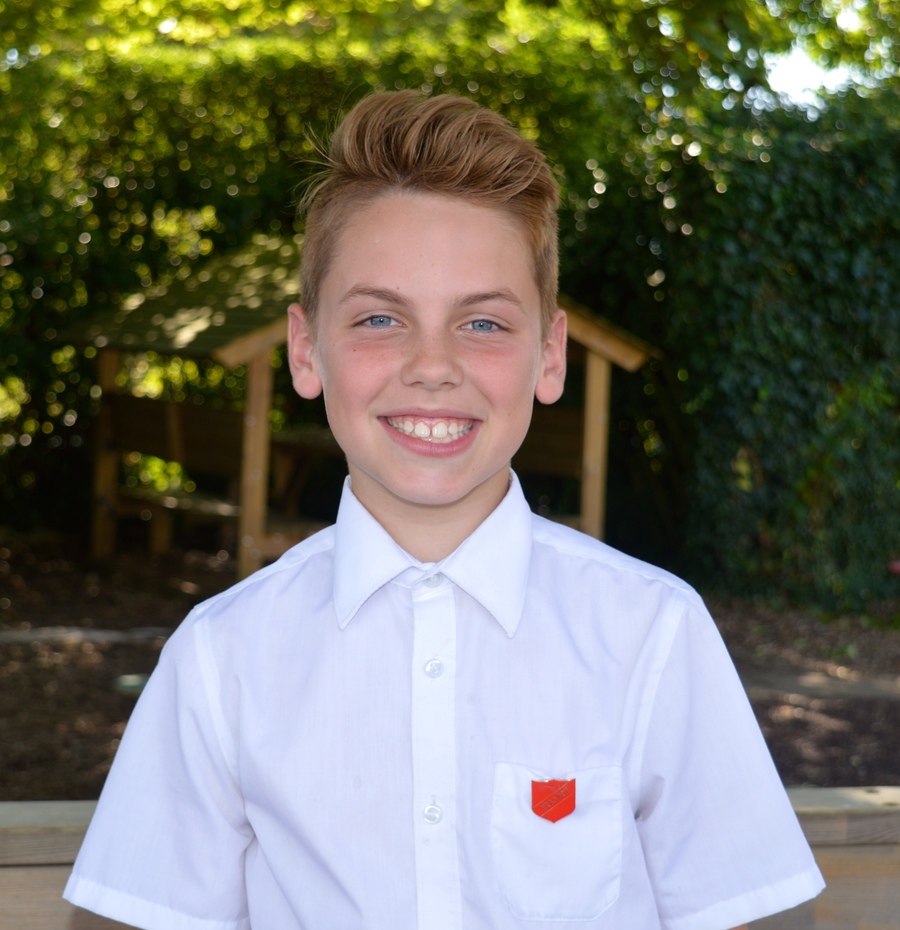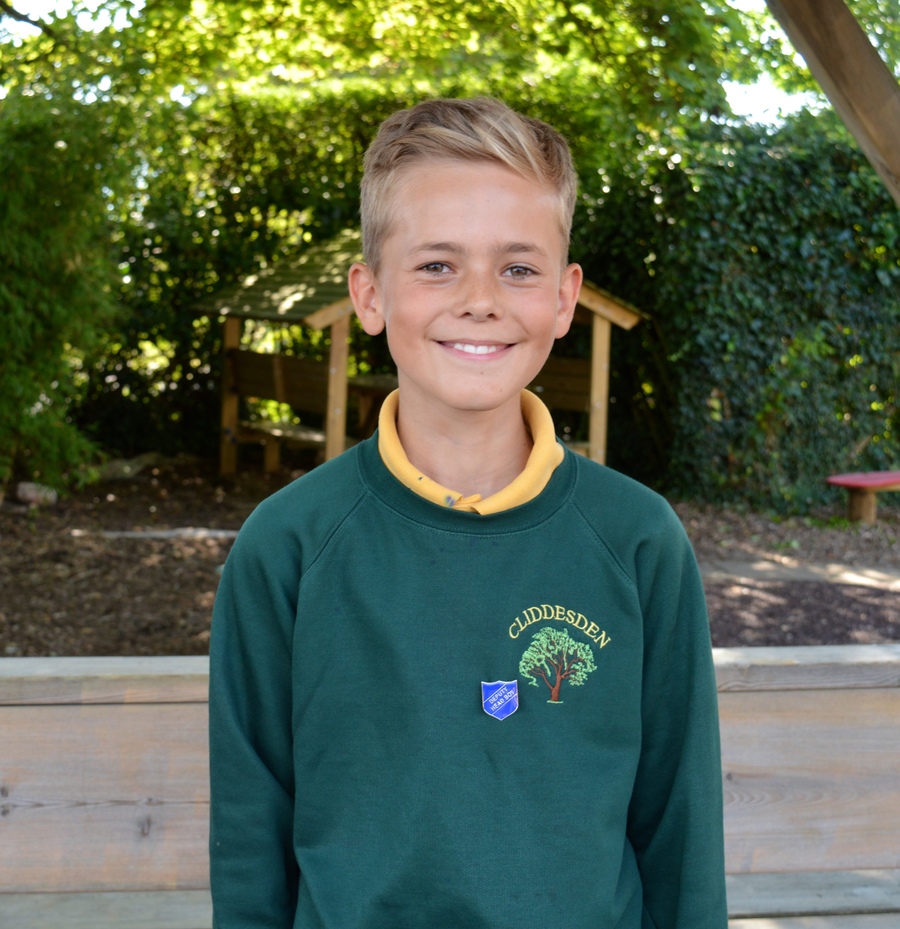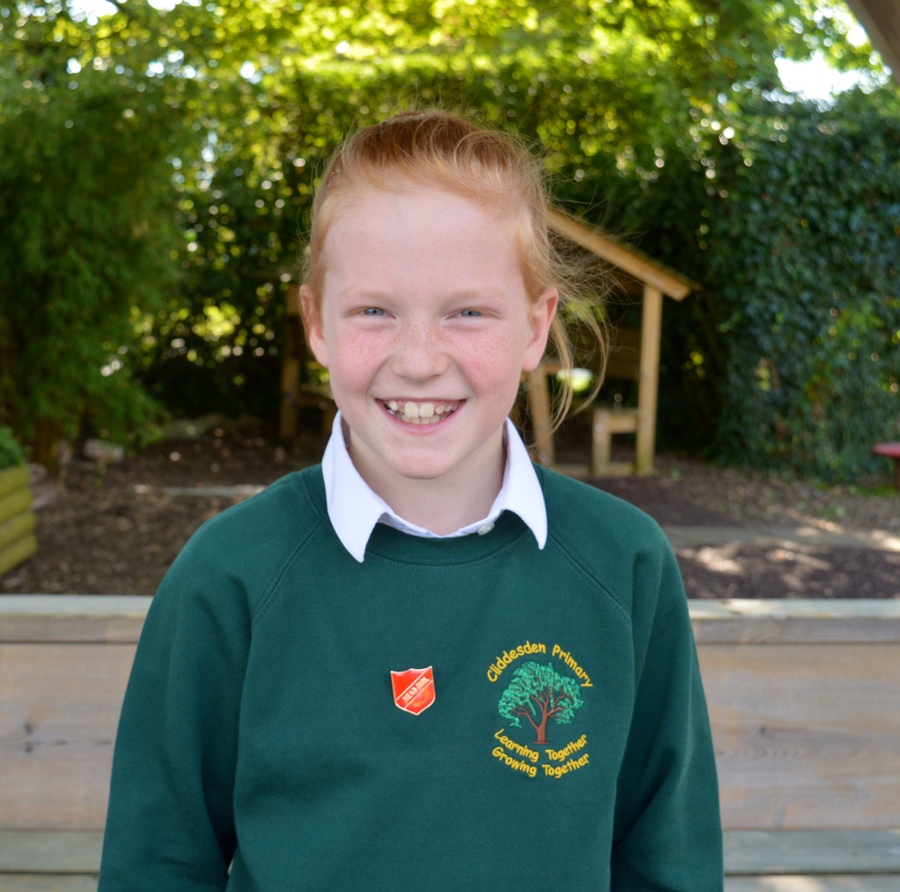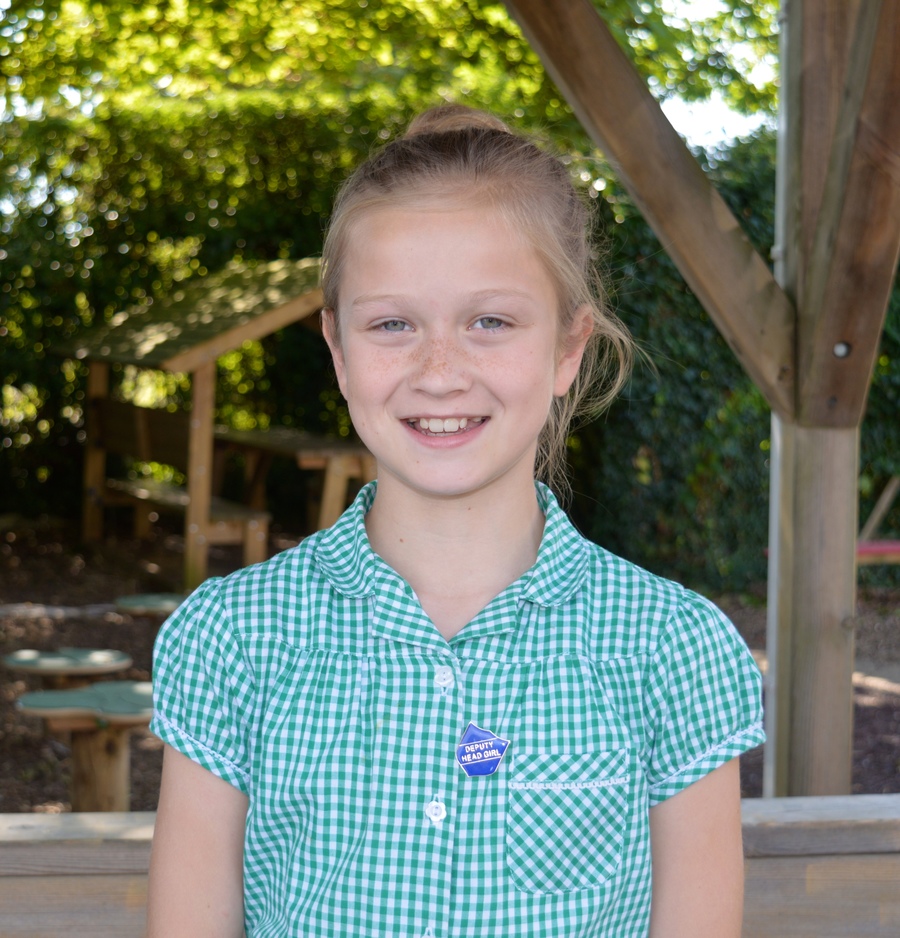 Student Council
Our Student Councillors are James and Katie (Year 6), Max and Alex (Year 5), Ellis (Year 4), Zach (Year 3), Theo (Year 2) and Edward (Year 1).
These children were elected by their peers to serve as a pupil voice for the school. The council meet regularly to discuss school issues and make improvements. We will produce a half termly newsletter to keep you updated on the work we carry out.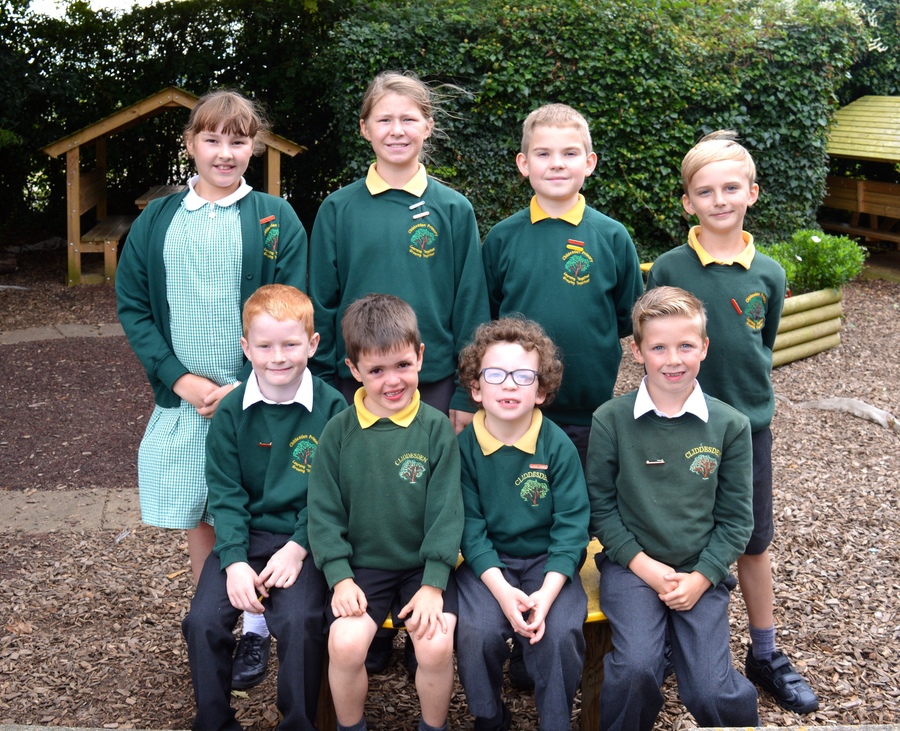 House Captains
Our House Captains have the responsibility to tally up house points each week and present in our weekly achievement assembly. They also lead their houses in intra-school sports events including our annual sports day.
Hackwood House (Yellow) – Adam
Winslade House (Blue) – Maia
Ellisfield House (Red) – Archie
Farleigh House (Green) – Cameron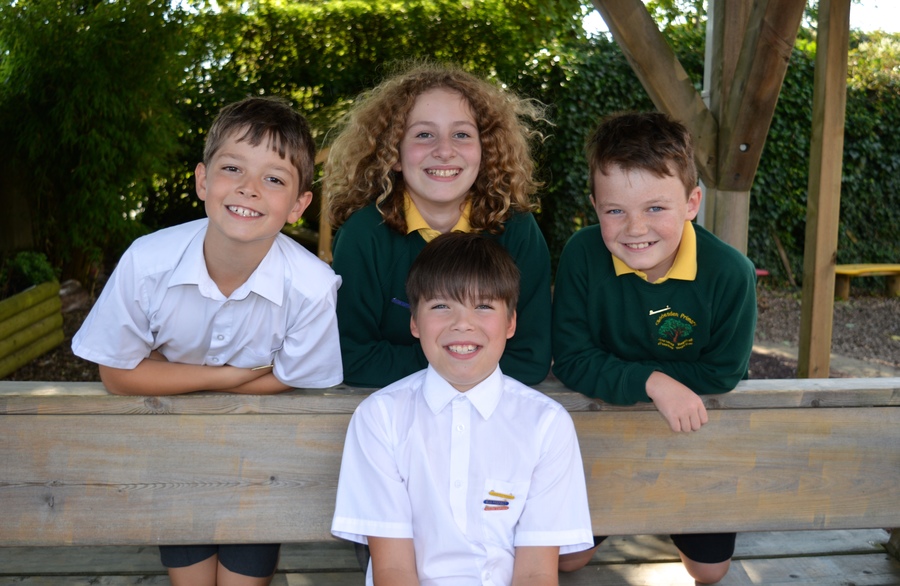 Junior Road Safety Officers
Trained by the Hampshire Road Safety team, our JSROs are Katie and Elspeth. Their role in school is to provide pupils with information on how to stay safe as pedestrians when crossing roads and being out and about where cars are around. The JSROs will lead road safety assemblies and run road safety workshop lessons for all the classes. Look out for their information board in The Link.