18 children from Cliddesden Primary School took part in one of the largest school competitions on the 6th February 2018. With an enormous 562 children taking part from 30 different schools, the children from Cliddesden Primary worked hard in demonstrating the sportsmanship values we strive for and resilience to complete the cross country run.
Our Year 3/4 girls and boys ran 1km and our Year 5/6 girls and boys ran 1.5km. The runners ran a marked course around Down Grange. Each runners place was added to create a team score. The results were as below.
Well done to all those who took part. You represented Cliddesden Primary School well through your perseverance during the windy cold training sessions and participation in such a large event.
Year 3/4 girls team: 11th out of 22 teams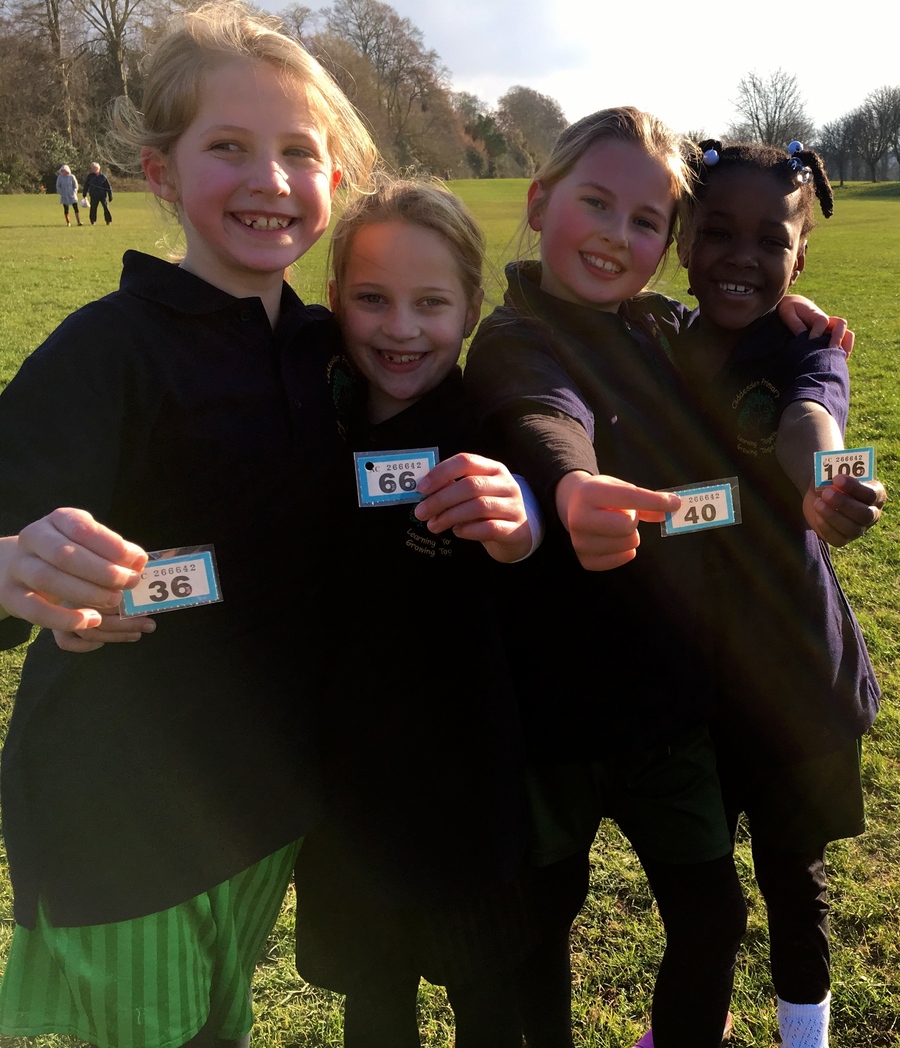 Year 5/6 girls team: 13th out of 27 teams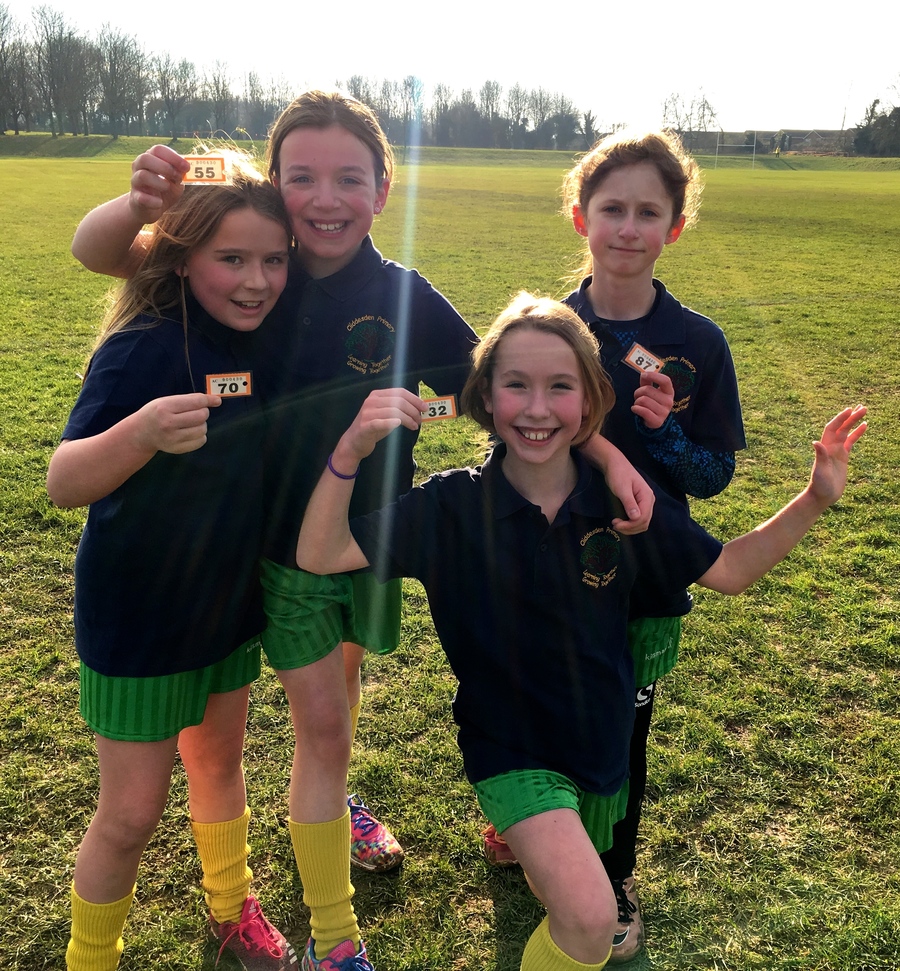 Year 3/4 boys team: 5th out of 25 teams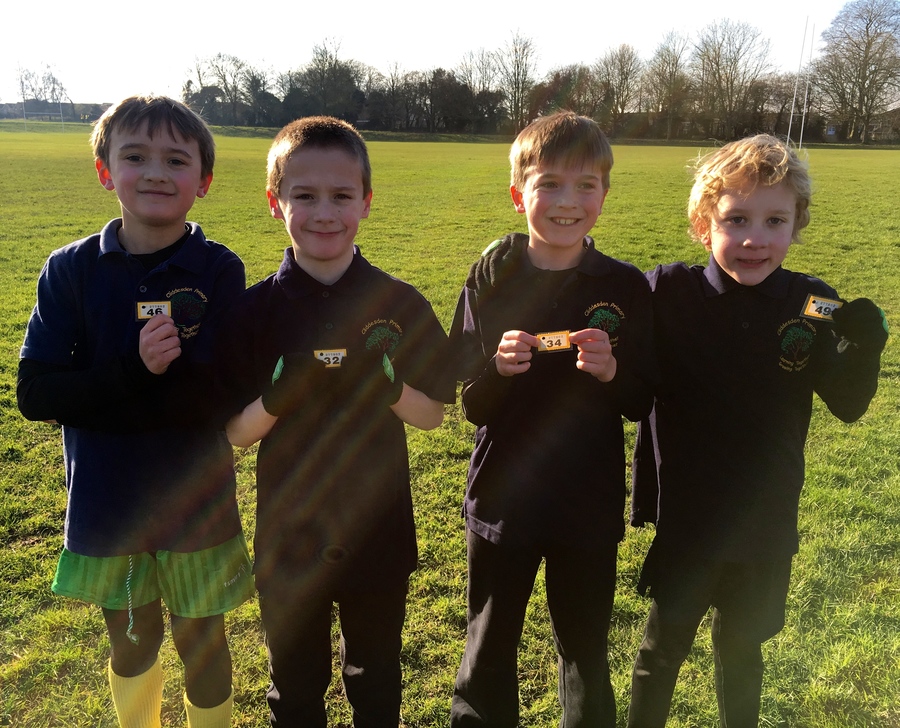 Year 5/6 boys team: 27th out of 30 teams