Small Schools Football Tournament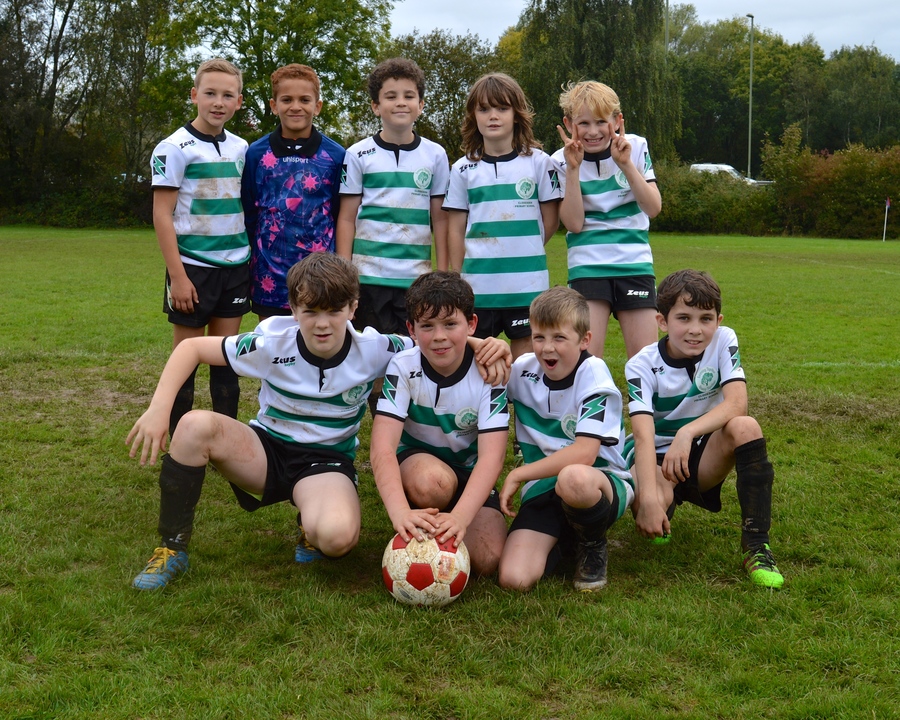 On the 29th of September 2017 nine year 5 and 6s went to a small schools football tournament in Southampton.
We started off well beating Chawton in a very close match 1-0.
In our second game we played the Isle of Wight which we did alright in as we picked up a 0-0 draw.
We carried on well until we faced the greens, Hale. Hale destroyed us, as our defence was not organised.
Our best match was against Awbridge with a 4-0 win. Finlay and Sol scored 1 goal each against Awbridge while Guy scored 2 goals. We carried on a successful run until our last match against Upham.
Upham beat us 1-0 from a beautiful cross and an amazing header that went in the top corner. We were all disappointed but we put up an amazing match.
We came 4th out of ten teams and we got certificates for coming fourth.
By Guy and Sol
Click here to find out more about Oak Class.