Headteacher
Mr Kenneth Davies
Senior Leaders
Mrs Jane Smith - Inclusion Manager, SENDCo
Mrs Karen Nicholson - English and EYFS Manager
Premises, Catering and Office Staff
Mrs Nicky Wilson - Finance and Personnel Officer
Mrs Hazel Barker - Administration Officer
Mr Andrew Sumner - Caretaker and Health and Safety Officer
Mrs Linda Hardy - Catering Supervisor
Mr Callum Greenall - Catering Assistant
Mrs Ann Houstoun - Cleaner
Mr Robert Hemphrey - Cleaner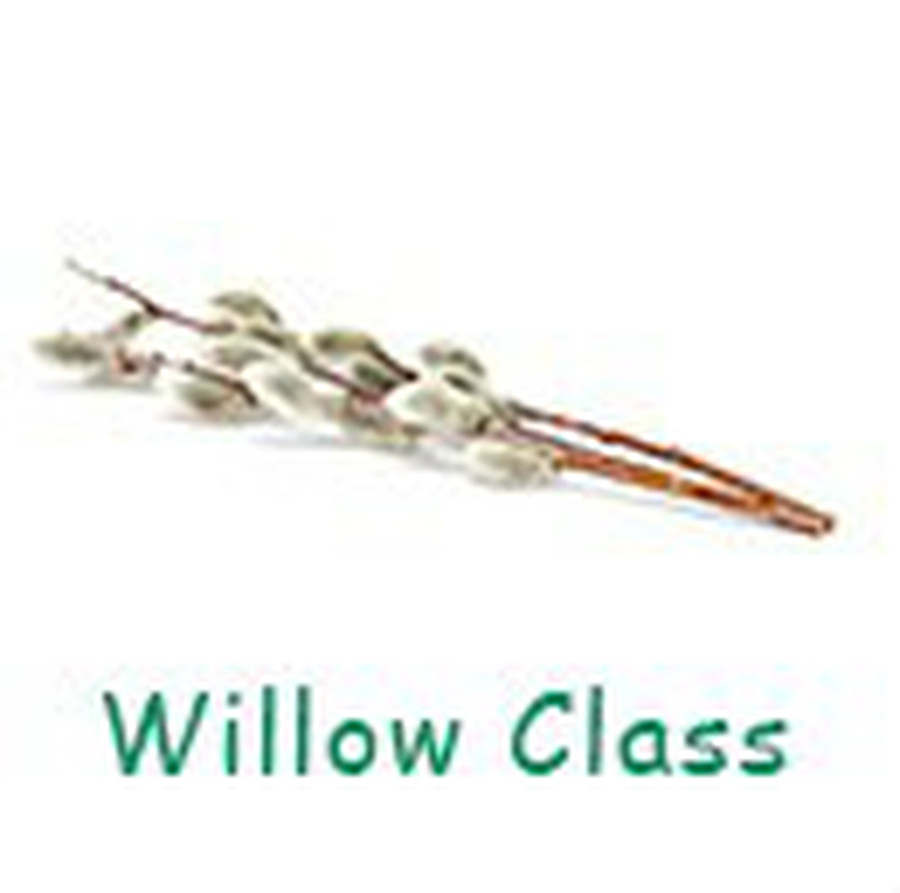 Year R and 1
Teachers
Mrs Karen Nicholson and Mrs Laura Robinson
Support
Mrs Karen Sumner
Mrs Sasha Morrison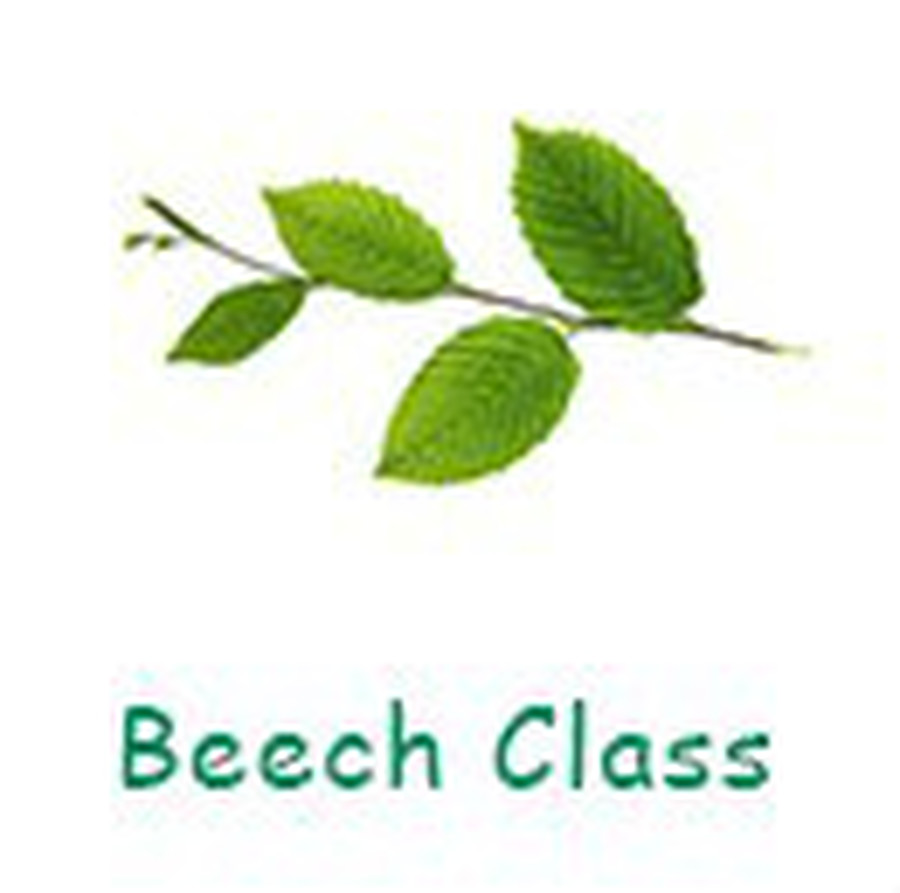 Year 1 and 2
Teacher
Mrs Jane Smith, Mrs Ruth Chattell
Mrs Zoe Jordan (PPA Cover)
Support
Mrs Paula Lavender
Mrs Lucy Dovey
Mrs Carleigh Spearey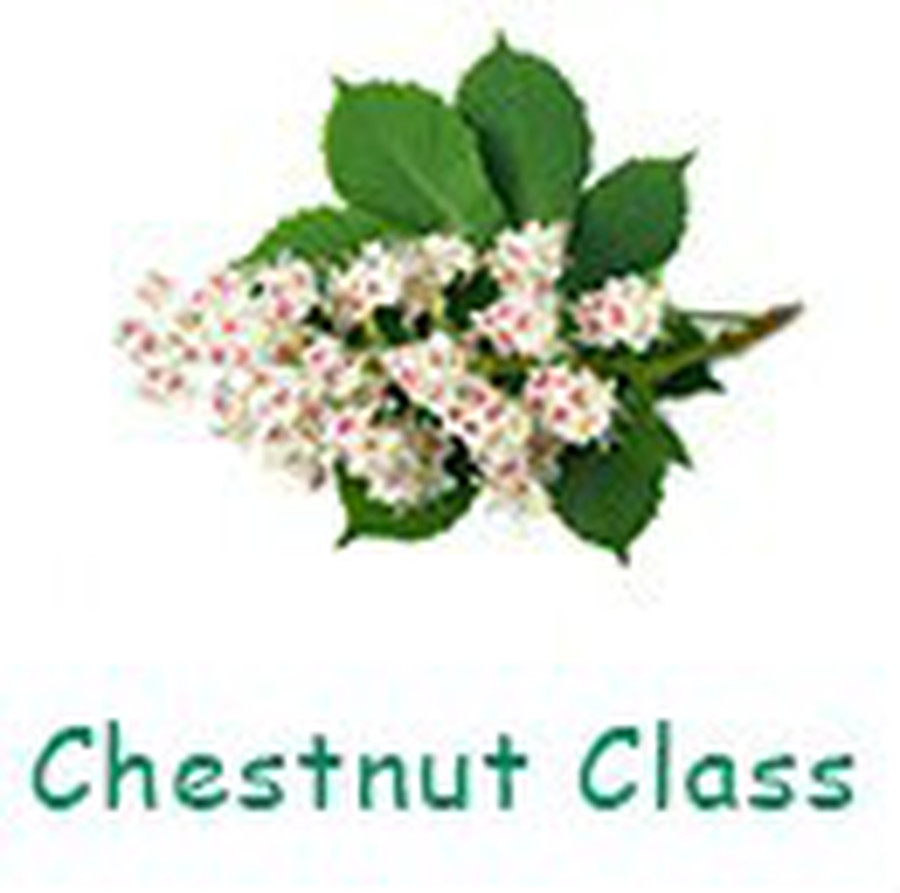 Year 3 and 4
Teachers
Miss Felicity Haresign
Mrs Jane Lovell (Schools Direct Teacher)
Support
Mrs Duffy and
Mrs Tracy Nye/
Miss Carol Hawkins
Mrs Carleigh Spearey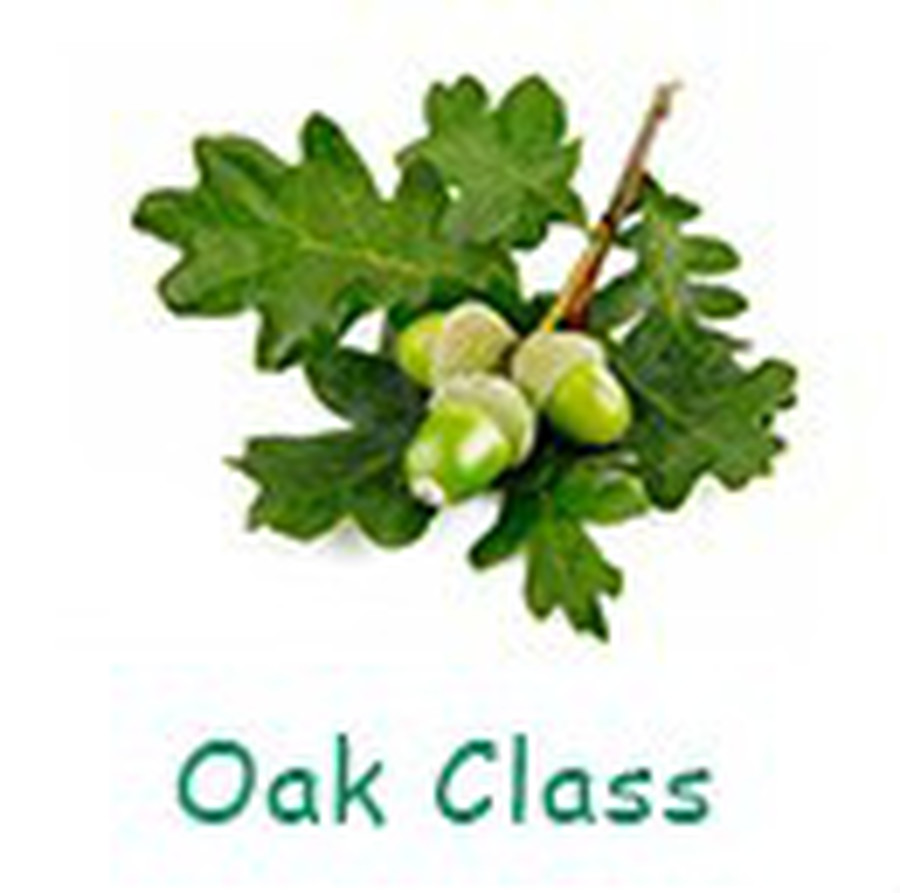 Year 5 and 6
Teacher
Mrs Jane Montgomerie
Support
Mrs Anna Hussey HLTA
Mrs Alison Garland/
Mrs Christine Taylor
Maintained schools are now required to publish salary information on any employee earning over £100,000 per annum.
At 01/04/2021 no staff at Cliddesden Primary School earn more than £100,000 per year
All staff in our school are paid in accordance with the HCC School Pay Policy. All salary levels are determined and reviewed annually by the Pay Committee of the Board of Governors.