Do you have a child due to start school in September 2021?
We hope you consider Cliddesden Primary.
Due to Covid-19 restrictions under HCC guidelines schools in Hampshire have been strongly advised not to conduct visits from prospective parents to the school. This guidance is in line with the government's advice to 'avoid social interaction with anyone outside the group you are with' and so limit the chance of introducing the virus into our school environment.
Please click here for the Headteacher's Welcome to Prospective parents
In addition we have organised some dates for a live Microsoft Teams meeting with Mr Davies, who will provide you with information about the school and answer any questions you may have. Please contact the school on 01256 321571 to book a Teams meeting or email adminoffice@cliddesden.hants.sch.uk, indicating the date you would like. Remaining dates are below.
Tuesday 17th November 10am
Thursday 19th November 10am
Tuesday 24th November 10am
Thursday 26th November 10am
Tuesday 1st December 10am
Friday 4th December 10am
Tuesday 8th December 10am
Friday 11th December 10am
Tuesday 15th December 10am
Once you have booked a meeting an invite will be sent to your email at least 24 hours prior to the meeting. Please reply to the invite by clicking the accept tab.

We are sorry that we cannot welcome you and your family in person as we normally would but we hope through the Headteacher's welcome presentation the video and talking to us you will get a feel as to the ethos of school. Hopefully then you will want to join us from September 2021.
Please take the time to look through our website especially the events and curriculum pages which will give you a flavour of life at our school.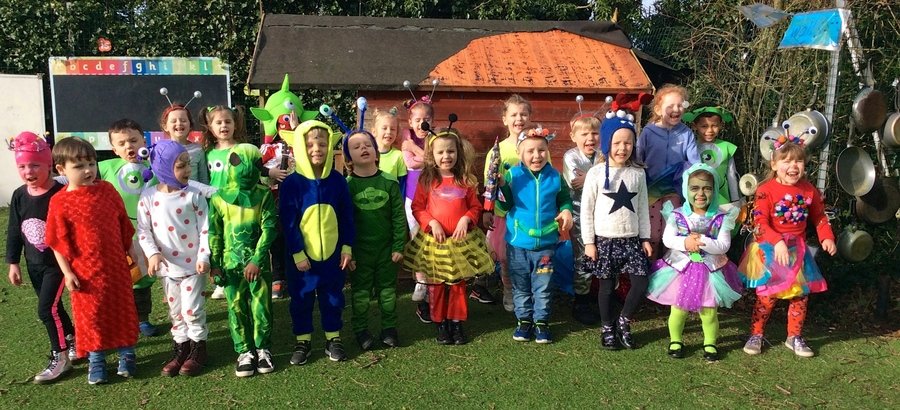 Cliddesden Primary School adopts Hampshire County Council's policy on admission.
Admissions Policy for 2019/2020
Admissions Policy for 2020/2021
Admissions Policy for 2021/2022
For admissions at times other than a September start, please contact the school to find out whether places are available. Although we are a small school, we do have places available from time to time and would be most happy to speak to you if you are interested.
Click here to email the School office.
We strongly advise that a virtual visit to the school is made when considering applying for a school place.
You may also find helpful:
Hampshire County Council's parent's guide to applying for a school place
Little Acorns

We know that starting school can be a daunting time for children and concerning for their
parents. We therefore invite all our new children to come up to the School with mums, dads and guardians to meet staff and children and become more familiar with school before they start.
Each year, we provide such opportunities in the Summer Term. We visit all our new reception children's nurseries and visit you and your child at home. If we are still under Covid restrictions we will make alternative arrangements.