Looking for a school in the Basingstoke area?
We hope you consider Cliddesden Primary.
We will be holding face to face guided tours of the school this autumn. The visits will begin form the week beginning 27th September 2021 and run through until December. Being a small school each appointment is limited to two families at a time for safety reasons. Please contact the school office for details of times and to make an appointment. Applications for school places open on 1st November and we will begin our visits from prospective parents at the end of September.
Call 01256 321571 or email adminoffice@cliddesden.hants.sch.uk
Please click here for the Headteacher's Welcome to Prospective parents
Please take the time to look through our website especially the events and curriculum pages which will give you a flavour of life at our school.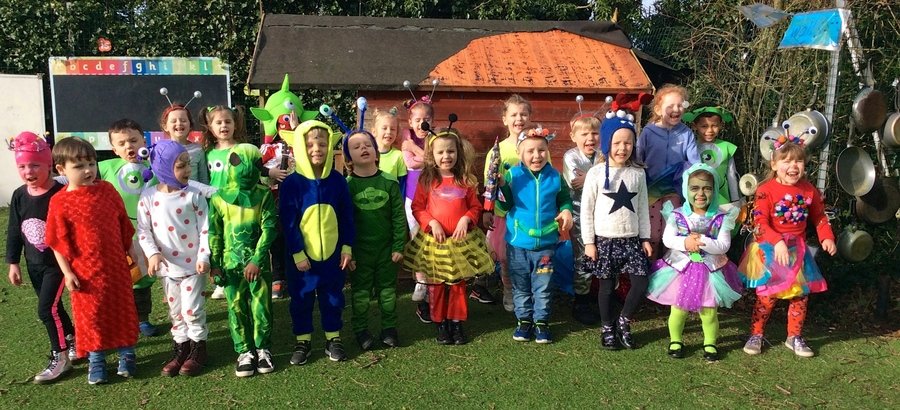 Cliddesden Primary School adopts Hampshire County Council's policy on admission.
Admissions Policy for 2020/2021
Admissions Policy for 2021/2022
Admissions Policy for 2022/2023
For mid phase admissions at times other than a September start, please contact the school to find out whether places are available. Although we are a small school, we do have places available from time to time and would be most happy to speak to you if you are interested. We currently have spaces in Years 2 and 6 only.
Click here to email the School office.
We strongly advise that a visit to the school is made when considering applying for a school place.
You may also find helpful:
Hampshire County Council's parent's guide to applying for a school place
Little Acorns

We know that starting school can be a daunting time for children and concerning for their parents. We therefore invite all our new children to come up to the School with mums, dads and guardians to meet staff and children and become more familiar with school before they start.
Each year, we provide such opportunities in the Summer Term. We visit all our new reception children's nurseries and visit you and your child at home.