Welcome to Chestnut Class. We are a mixed class of year 3 and 4 children. Our class teacher is Miss Haresign. Our learning support assistants are Mrs Duffy, Ms Hawkins, Mrs Mrs Spearey and Mrs Garland.
During the Summer Term in our History lessons, Chestnut Class will be discovering facts about the Titanic and enquiring into whether it was a triumph or tragedy.
In our Geography lessons we will be focusing on the question: Is Southampton a gateway to the world? We will build our knowledge and understanding of the land use and settlement of Southampton and how Southampton is connected to the world.
Within our Science lessons, we will be studying states of matter. We will sort materials into solids, liquids and gases and learn about how materials change between states.
In Design Technology we will be looking at pneumatics. Our knowledge will help us design, make and evaluate a moving toy.
Class Information:
The Library is currently closed due to COVID19 restrictions.
Spelling test is on Google Classrooms to be completed before the following Monday.
Times table test is in class on Tuesday.
PE is on Tuesday and Friday, please come to school wearing PE kit.
Click here to view Class Timetable.
Curriculum Overview Summer 2021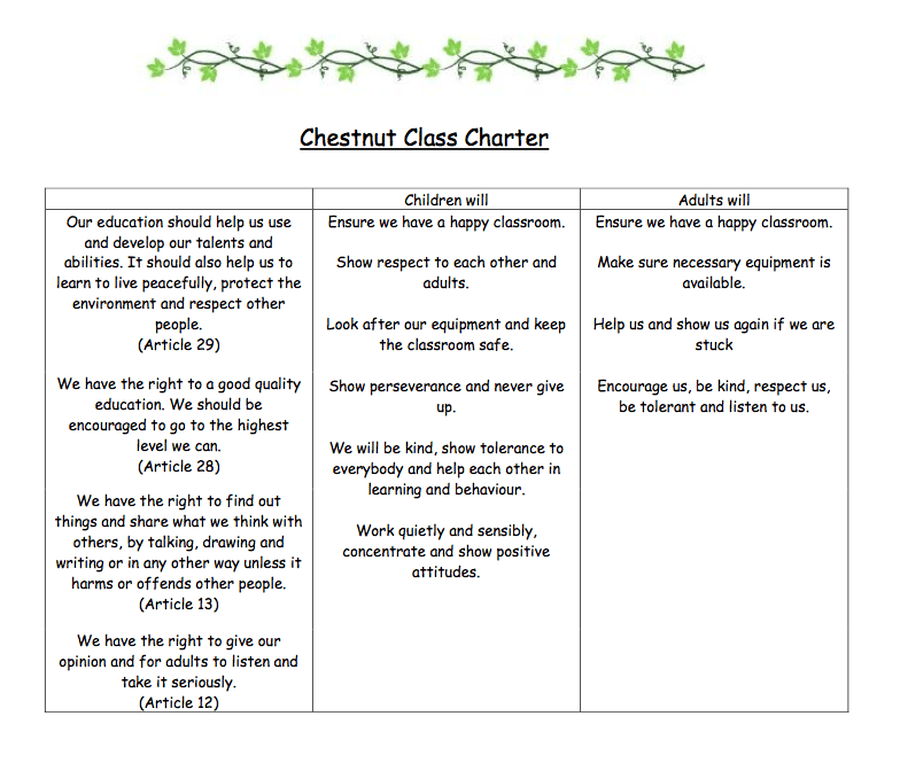 Titanic
In our History lessons, we have been learning about the Titanic. We discovered clothes from people who were on board the ship. We composed questions that we could ask them to find out some more information about the voyage and the ship itself. We decided the outfits were the Captain's, a first-class lady, a third-class lady and an engine room worker.