Events:
Coming soon...
Click on Events or Friends for more.
Events Archives 2020-2021
Events Archives 2019-2020
SLS Recommended Reading Books
Welcome to Chestnut Class. We are a mixed class of year 3 and 4 children. Our class teacher is Miss Haresign. Our learning support assistants are Mrs Duffy, Mrs Busby and Mrs Dovey.
During the summer term in our Geography lessons, Chestnut Class will be building their knowledge and understanding of the biomes in the world. We will be looking at the flora, fauna and climate of each biome and deciding which would be the easiest to live in.
Within our Science lessons, we will be exploring the classification keys to help us group a variety of living things. We will also look at different food chains occurring in different habitats. Finally, we will consider the environmental effects of humans on the environment and how it affects habitats differently.
In Art, we will be inspired by the theme of the rainforest. We will develop our drawing and use watercolours. We will also create a collage and a wire sculpture.
What Chestnut Class have been learning this week.
This week in Art, we have been using watercolour paints to create a colourful parrot. In Science, we investigated invertebrates. We found out that 98% of animals are invertebrates which means they do not have a backbone. After, we went on a hunt around the school to see how many species we could find.
Class Information:
Spellings will be tested in class on Friday. The class will have time in class during the week to practice their spellings.
The times table test is in class on Monday.
PE is on Tuesday and Friday. On Tuesday we would like the children to come to school in their uniforms and bring their PE kits with them to change into. On Friday, we would like the children to come to school in their PE kits.
Curriculum Overview Summer 2022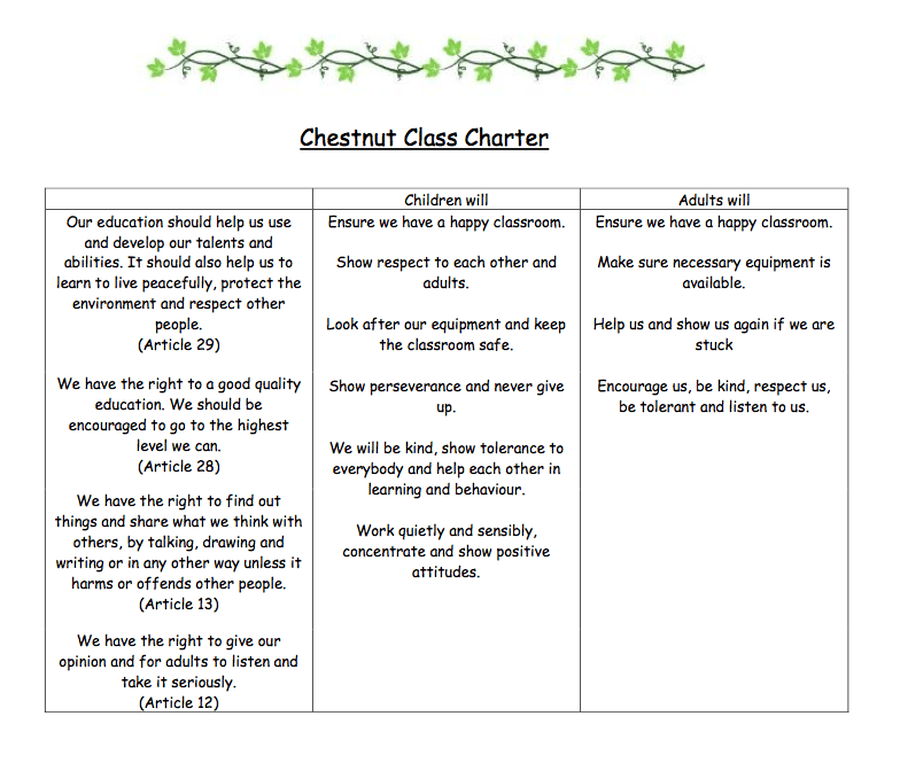 Titanic
In our History lessons, we have been learning about the Titanic. We discovered clothes from people who were on board the ship. We composed questions that we could ask them to find out some more information about the voyage and the ship itself. We decided the outfits were the Captain's, a first-class lady, a third-class lady and an engine room worker.