Events:
Coming soon...
Click on Events or Friends for more.
Events Archives 2020-2021
Events Archives 2019-2020
Welcome to Chestnut Class. We are a mixed class of year 3 and 4 children. Our class teacher is Miss Haresign. Our learning support assistants are Mrs Duffy, Mrs Spearey and Mrs Dovey.
During the Summer Term in our History lessons, Chestnut Class will be discovering facts about the Anglo-Saxons and inquiring into whether they were the ruin of Britain.
In our Geography lessons, we will be focusing on the question: What is unique about Winchester? We will build our knowledge and understanding of the land use and settlement patterns, changes and reasons.
Within our Science lessons, we will be studying animal skeletons and movement. We will look at the role muscles play and the reasons why many animals have skeletons.
In Art, we will be focusing on people. We will develop our drawing skills, practice our photography and create our own sculptures.
Class Information:
Spellings will be tested in class on Friday. The class will have time in class during the week to practice their spellings.
The times table test is in class on Monday.
PE is on Tuesday and Friday. On Tuesday we would like the children to come to school in their uniforms and bring their PE kits with them to change into. On Friday, we would like the children to come to school in their PE kits.
Curriculum Overview Autumn 2021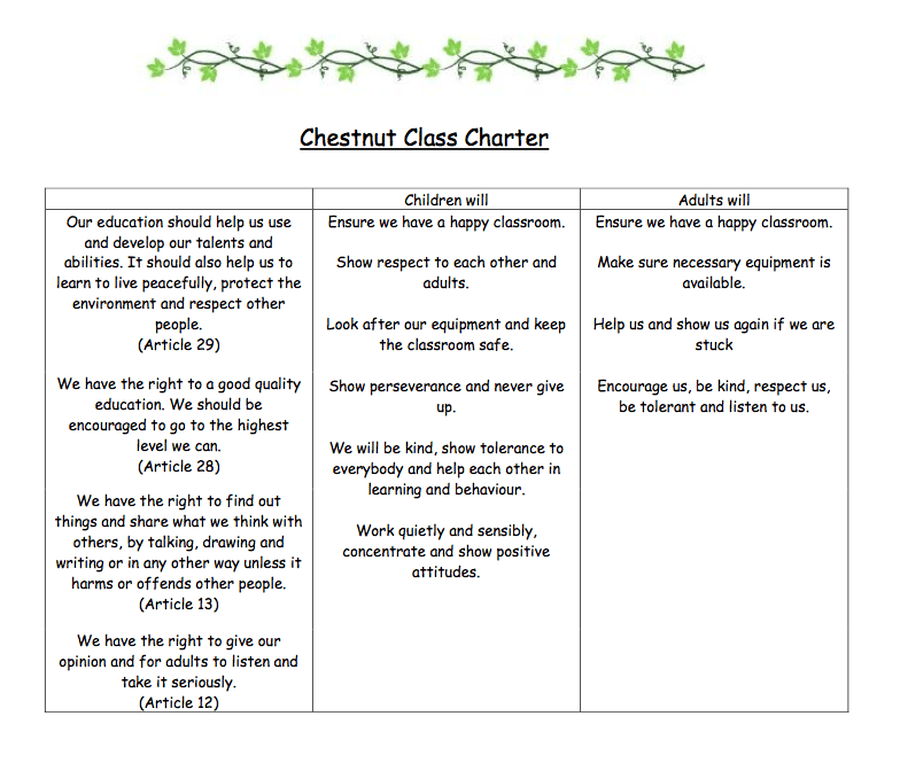 Titanic
In our History lessons, we have been learning about the Titanic. We discovered clothes from people who were on board the ship. We composed questions that we could ask them to find out some more information about the voyage and the ship itself. We decided the outfits were the Captain's, a first-class lady, a third-class lady and an engine room worker.