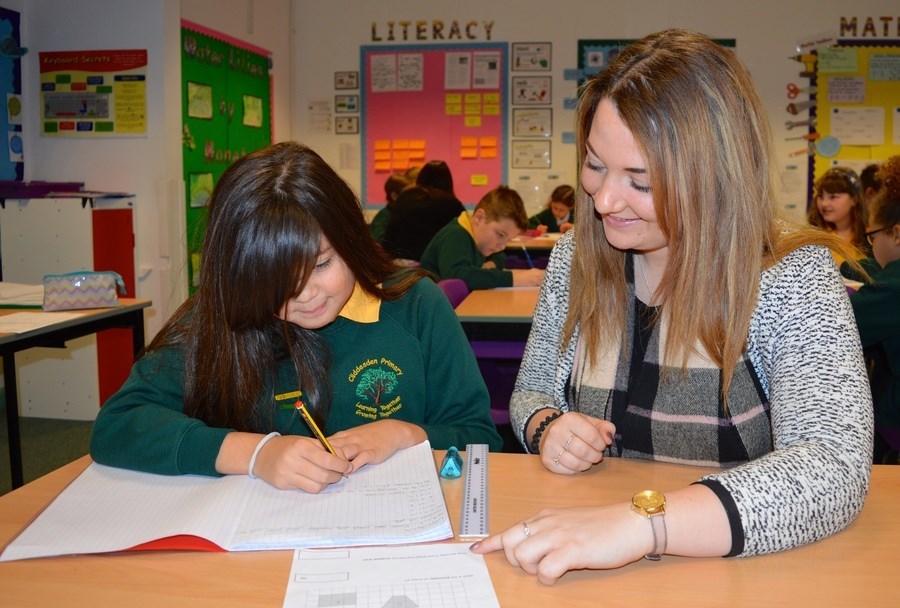 Cliddesden Primary School are one of the schools supporting the Schools Direct initiative for a group of schools under the named school, Anton Junior School. Anton was recognised as an 'outstanding school' in their Ofsted inspection in 2014.
What is Schools Direct?
Schools Direct is a school-led teacher training programme. Schools Direct courses are designed by a group of schools in partnership with a university. A Schools Direct course lasts a year and you will train in at least two schools.

Why choose Schools Direct?
This course offers a brilliant option if you want to train and learn 'on the job', and you shouldn't worry about being thrown in at the deep end. You'll be part of a team from the very start, receiving intensive support from experienced teachers and mentors. That means you won't be teaching classes unsupported until the school thinks you're ready.

Why choose us?
As part of the Anton Schools Direct Consortium we are committed to the recruitment and retention of high quality teachers in order to meet the needs of our our locality. The alliance consists of a strong partnership of schools in Hampshire and has been involved in delivering high quality teacher-training for many years.

There are a number of benefits to SDs if you register with the National College for Teaching and Leadership, so I would advise you to do that. You will receive a helpful step-by-step guide to becoming a teacher; email updates with important news on teacher training, funding and events in your area; the option to call the team of UK-based teaching experts for advice and information on how you can interact with NCTL and even get your questions answered via Facebook and Twitter!

You are probably aware that with Schools Direct being a work based route into teaching, it is vitally important that you have gained some good, meaningful experience during your time in primary schools. Applicants without this experience generally find the rigorous interview process difficult and fail to secure a place on Schools Direct.

If you would like to find out more about it, about Schools Direct, or would like to arrange a visit to Cliddesden Primary School please do not hesitate to make contact with our school.

In order to apply on the UCAS website, click here.
Useful Links: