On the 11th hour, of the 11th day of the 11th month, Mr Davies hosted an online assembly where the whole school observed a 2 minute silence, a tradition going back to the end of the First World War. This tradition is as a way to honour members of armed forces who have died in the line of duty. This year we also remembered the brave NHS workers who lost their lives fighting the pandemic and gave thanks to those that continue the fight.
Mrs Chattel created a Remembrance video for the Benefice of Farleigh, Candovers and Wield which was shared with the children within their own classrooms.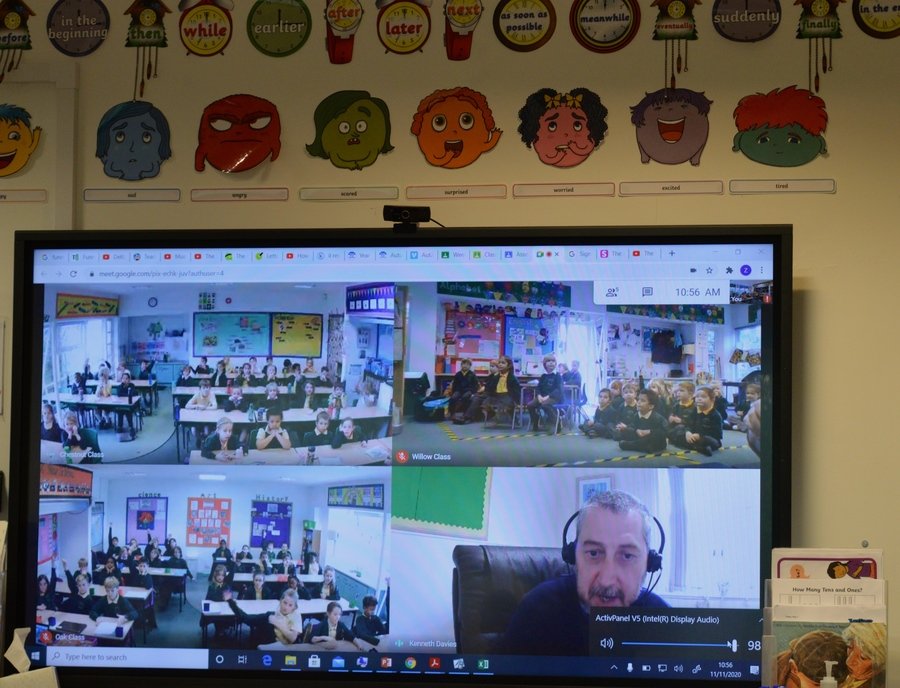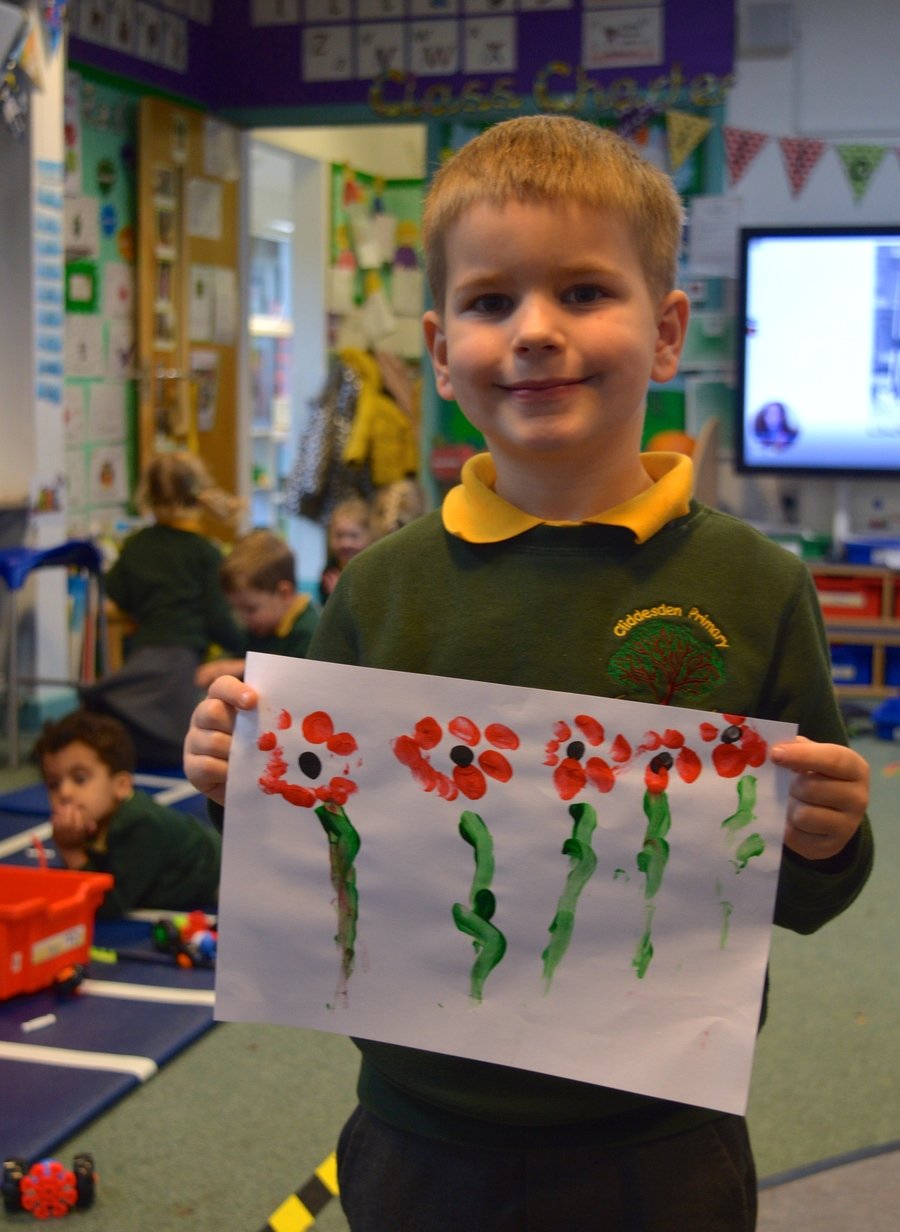 Willow Class listened to some war poems and the Year 1 children wrote an acrostic poem using the word POPPY.
Here is Guill's:
Poppies
On 11th November, 11 o'clock
People died in the war
People were injured
You should remember
The children then created some beautiful poppy paintings.
Beech Class were set an early work task to find out if they could identify the poppy, what they knew about them and if they could draw one.
They listened to the war poem, In Flanders Fields. They were then challenged to paint a field of poppies with the theme, 'Poppies in perspective.' They had to think about how the poppies look bigger in the foreground and how they reduce in size in the distance.
Take a look at their paintings here.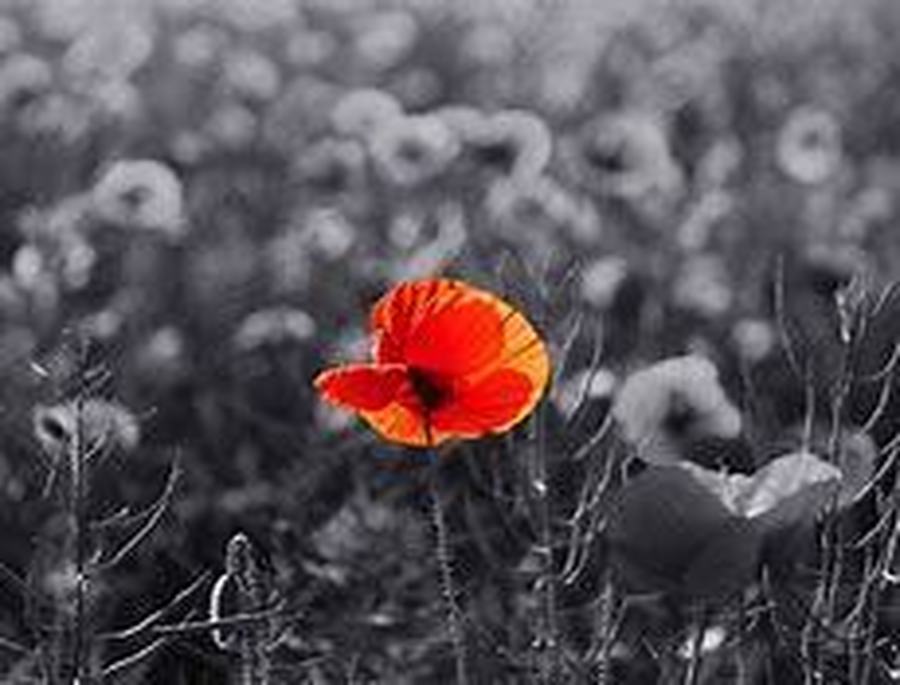 Chestnut Class read In Flanders Fields, a war poem written during the First World War by Canadian physician Lieutenant-Colonel John McCrae. He was inspired to write it on May 3, 1915, after presiding over the funeral of friend and fellow soldier Lieutenant Alexis Helmer, who died in the Second Battle of Ypres.
Chestnut Class had to express personal responses to the poem. Read Amberley's here.
Oak Class explored the many ways poets tried to evoke an emotional response. They read significant poems written near the end of World War 1 and they tried to write their own using a similar style.
Read a selection of our Remembrance Poems here.